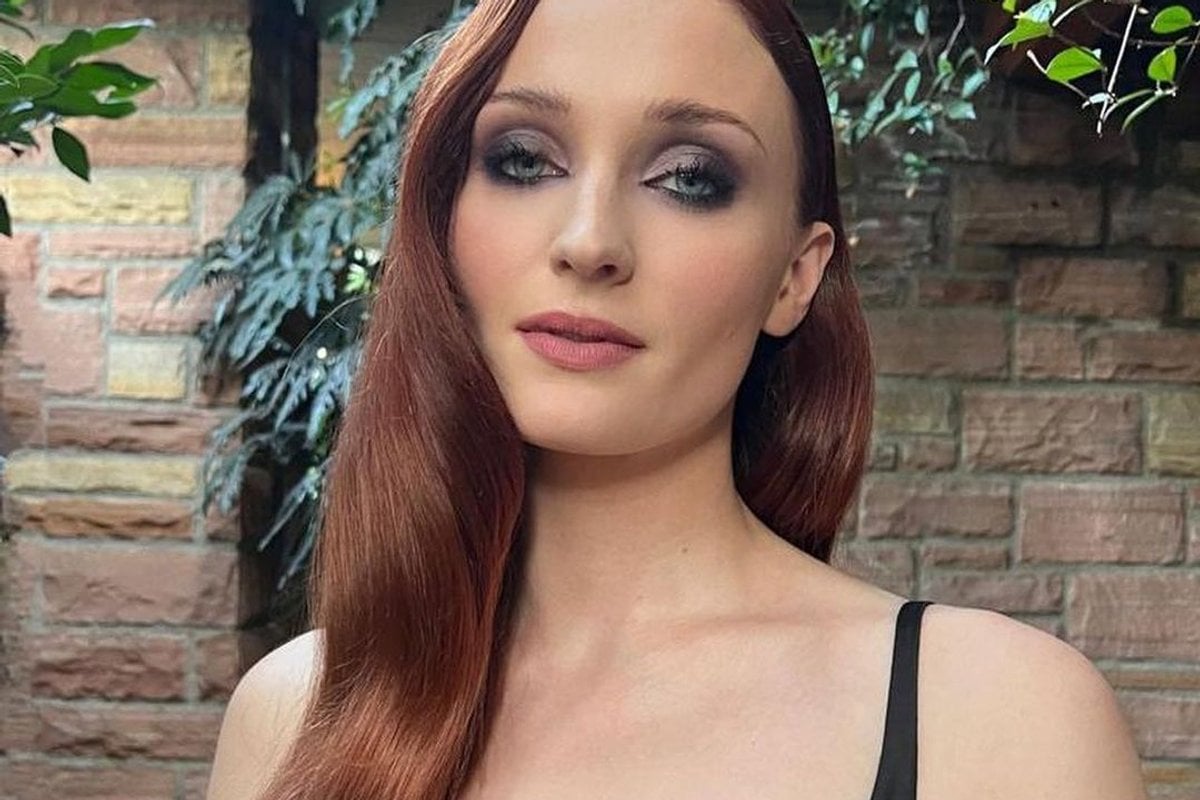 After four years of marriage, Joe Jonas and Sophie Turner are divorcing.
In the cursed year that is 2023, this is to be expected. After all, divorce season has well and truly sprung. But what isn't quite as expected is how one of Hollywood's most beloved young couples' split is being fed to fans.
There's not a lot of information being shared, but what has been leaked spins one narrative; a narrative which is already demonising one party over the other: Sophie Turner.
Firstly, as reports surfaced this week, the news circulating was that it was Joe Jonas who had kicked off the divorce. A source told People that Joe had retained a divorce lawyer.
In an earlier story from TMZ, a source claimed that Joe had consulted with at least two Los Angeles-based divorce lawyers and "he is on the cusp of filing divorce docs to end his marriage to Sophie."
Now, TODAY has confirmed Jonas filed court documents for a dissolution of marriage on September 5 in Miami, Florida. The documents reportedly states that "the marriage between the parties is irretrievably broken".
The person who files for divorce has long been portrayed as the 'wronged' person, as the spouse who became fed up and finally decided to call it quits.
It happened last month when Sam Asghari filed for divorce, following reports of alleged infidelity in his marriage to Britney Spears.
Over the past few weeks, Joe Jonas has been photographed not wearing his wedding ring during his current Jonas Brothers tour. One day the band member is wearing it, another day he takes it off, sending his fans into a tailspin over what was going on.