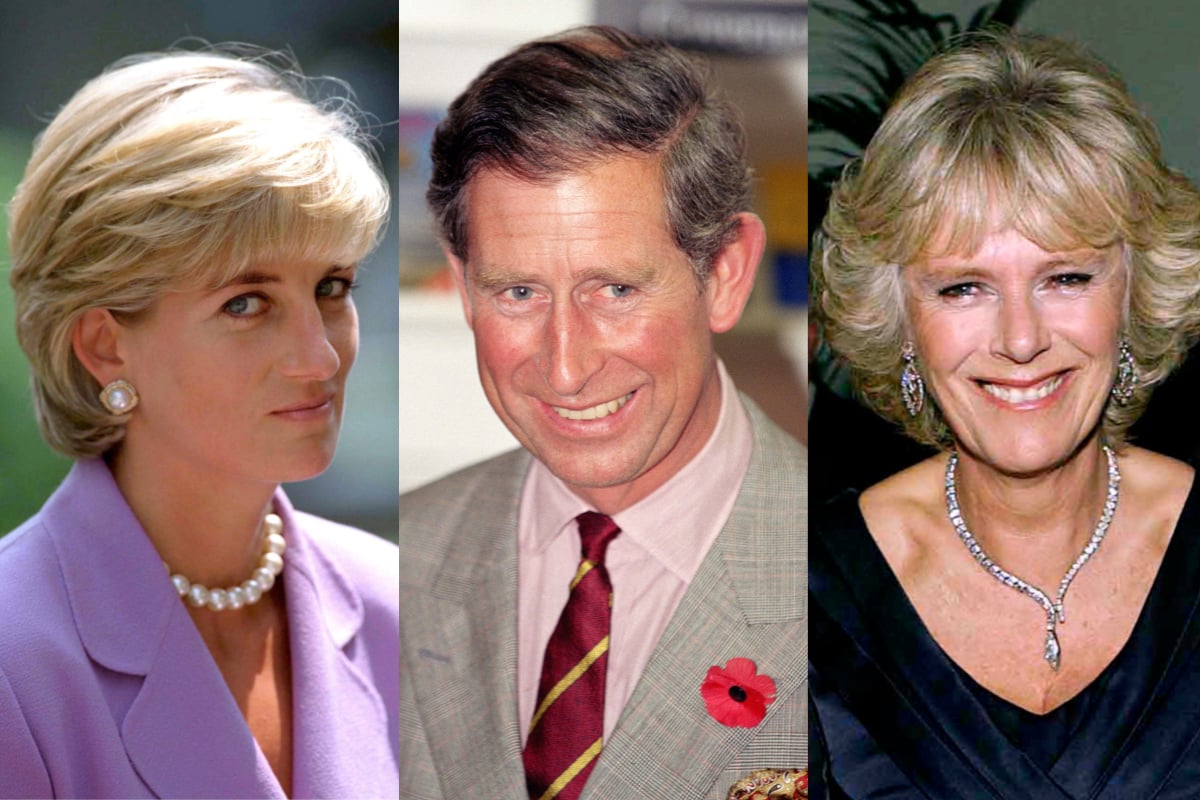 Long before Prince Harry and Meghan Markle quit their jobs and left Britain, there was another royal scandal so… sordid, the royal family tried very hard to cover it up.
We're talking about an incident referred to as 'Tampongate'.
Let's rewind a bit.
WATCH: A recap of all the royal rebels and the rules they've broken over the years. Post continues after video.
The royal family is well-acquainted with scandals that deal with matters of the, erm, heart.
From Prince Edward giving up the throne for American divorcee Wallis Simpson, and Prince Philip's many alleged affairs while on tour, to Princess Margaret's secret relationship with the much older Peter Townsend, and even Prince Andrew's friendship with the late convicted paedophile Jeffrey Epstein, poor Queen Elizabeth has had to deal with a lot of crap from her family over the years.
But honestly, can you imagine her face when some royal adviser notified her that her son and heir to the throne, Prince Charles, was embroiled in a horny tampon scandal?!