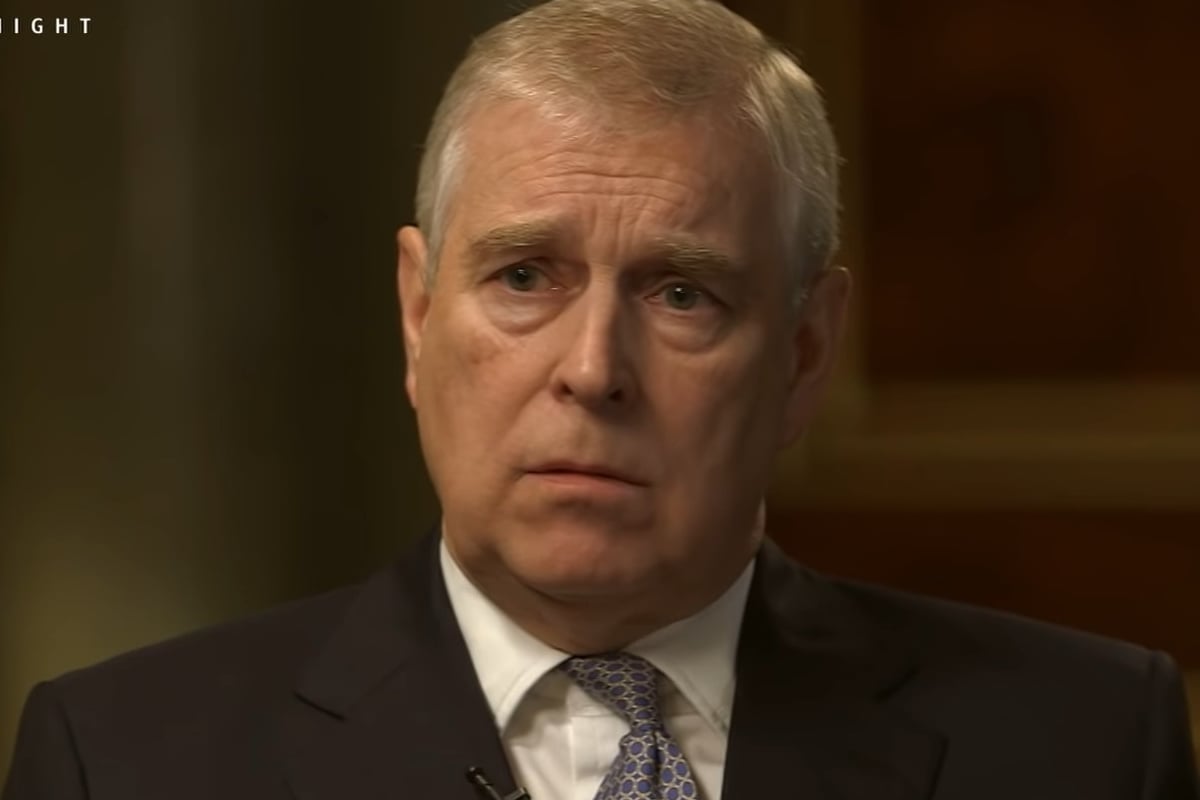 The royal family don't often sit down for warts-and-all one-on-one interviews about their private lives, and when they do, it very rarely goes well.
Queen Elizabeth's second son Prince Andrew, known as the Duke of York, would've been hoping to set out the fires surrounding him over his friendship with late convicted sex offender Jeffrey Epstein, but instead he seems to have poured petrol on them.
Epstein, who reportedly took his own life in his Manhattan jail cell around August 10, had created a sex trafficking ring which allowed himself and his rich, powerful friends to have sex with underage girls – some allegedly as young as 12. Epstein also paid his victims to recruit new girls for him to abuse in his Manhattan, New York and Palm Beach, Florida residences.
When asked if he has a message for Epstein victim Virginia Guiffre Roberts, Prince Andrew says he doesn't. Post continues below video.
Prince Andrew, 59, sat down with BBC's Emily Maitlis on Saturday night as he was questioned about his relationship Jeffrey Epstein and the allegations from his victims. Since Epstein's death in August, details about the disgraced billionaire's sex trafficking ring have continued to be revealed.
Viewers were left confused and unconvinced by the prince's explanations and excuses, with many, including high-profile commentators, condemning his performance. Here are the eight most concerning moments from the interview.
1. "Unbecoming".
When asked if he regretted his relationship with Epstein, which continued after the financier was released from prison for soliciting a minor for prostitution, Prince Andrew used a mind-blowingly weak word to describe his ex-friend.
"Do I regret the fact that he has quite obviously conducted himself in a manner unbecoming?" Prince Andrew said. "Yes."