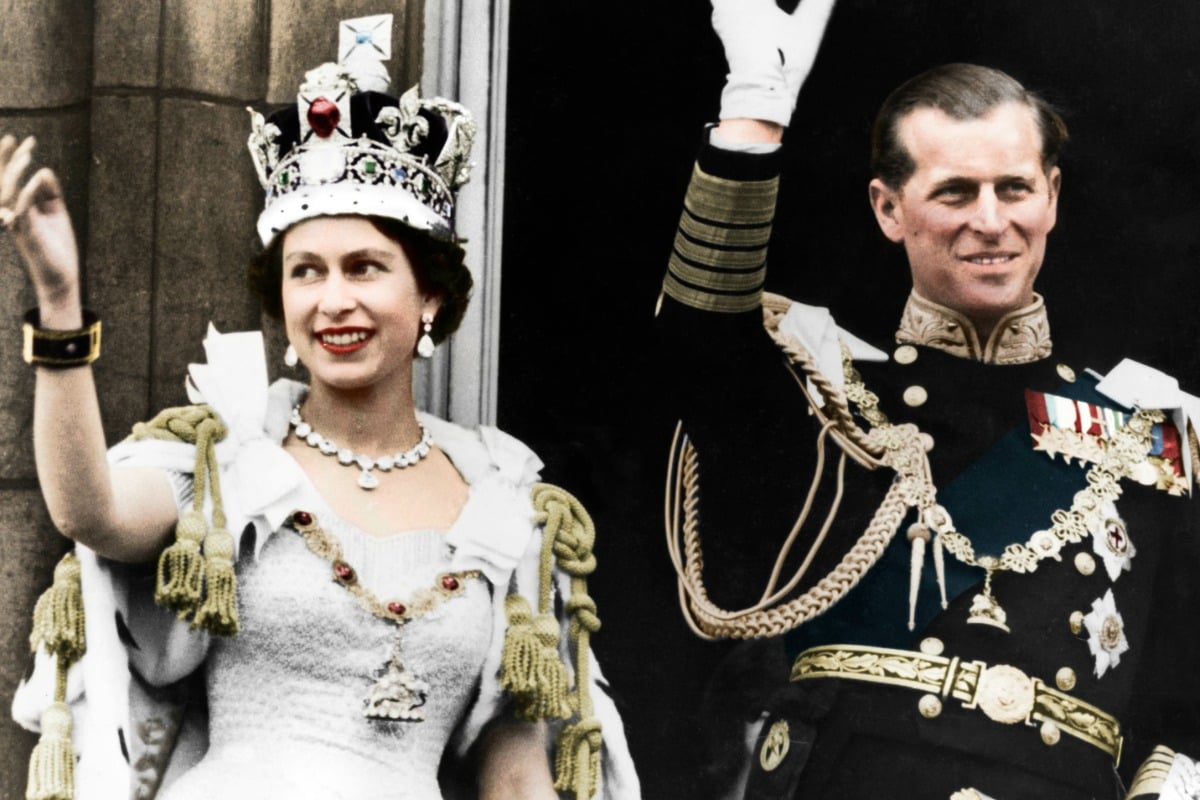 To catch up on all things royal family, make sure you check out our Royal Hub. We've got you completely covered.
Prince Philip has always been a bit of an enigma.
While the Prince has stood silently beside Queen Elizabeth for decades, her 67 year-long reign as Queen has always been peppered with rumours of Philip's infidelity.
While rumours of Prince Philip's affairs with high profile women have circulated for decades, none have ever been confirmed.
Both the Queen and the Prince have denied the rumours, with Prince Phillip even telling the media it would be impossible for him to conduct affairs considering he is always surrounded by security personnel and members of the press.
"Have you ever stopped to think that, for the past 40 years, I have never moved anywhere without a policeman accompanying me? So how the hell could I get away with anything like that?" he told a reporter in 1992.
However, the rumours persist.
Here's a breakdown of all the infidelity rumours surrounding Prince Philip:
Hélène Cordet.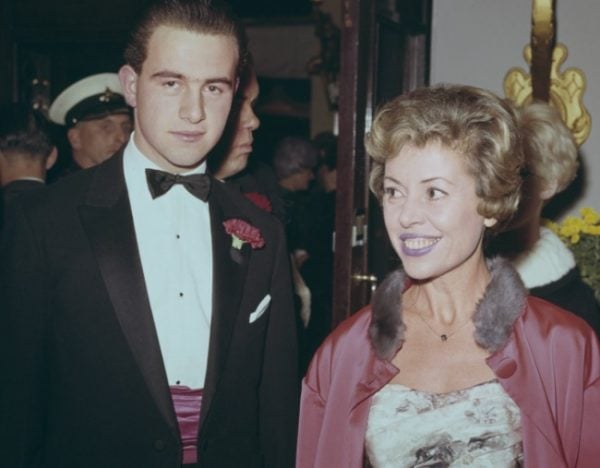 Prince Philip and Hélène Cordet were childhood friends.
When Cordet first married when she was 20, and Prince Phillip was 16, he walked her down the aisle.
The pair remained close and Prince Philip became the Godfather to her two children, Max and Louise.
After Prince Philip paid for some of Max's school fees, so he could attend the prestigious Gordonstoun school, rumours circulated that he could have been Max's biological father.
However, Max later came out and said the Prince was not his biological dad.
Pat Kirkwood.