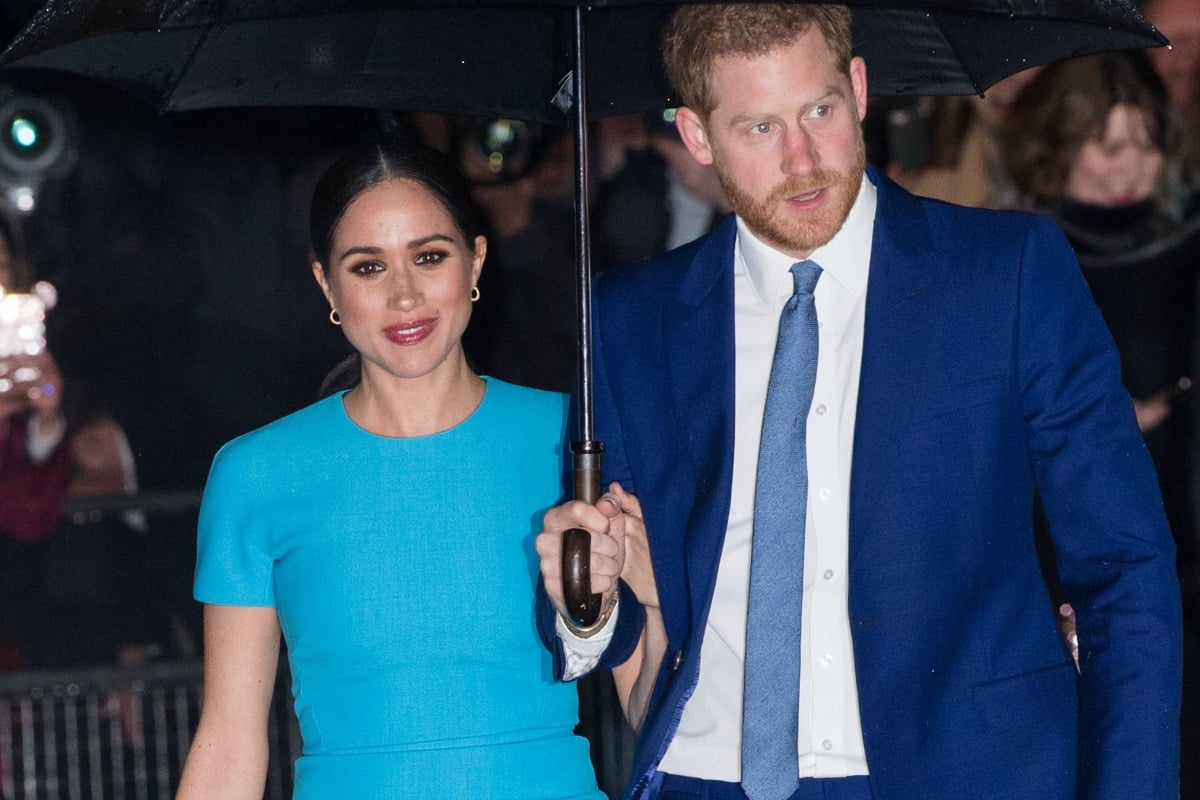 On Sunday night, London time, Prince Harry and Meghan Markle wrote to a number of British tabloids, promising never to work with them again.
According to the Financial Times, the letter was sent to the editors of four major tabloids – Daily Mail, Daily Mirror, Daily Express and The Sun.
In the letter, the Duke and Duchess of Sussex, who have since moved to Los Angeles, shared that they are implementing a "new media relations policy" as they will no longer "offer themselves up as currency for an economy of clickbait and distortion."
NEW: In a Sunday night letter, Prince Harry and Meghan Markle have written to editors of the four major British tabloids – The Sun, Daily Express, Daily Mirror and Daily Mail – promising never to work with them again, barring all access into the future. The letter in full: pic.twitter.com/V4CWc8jKu5

— Mark Di Stefano (@MarkDiStef) April 19, 2020
The couple also reiterated that they will no longer engage with the four tabloids, as they fundamentally disagree with the "style of reporting" of the four publications.
"It has been said that journalism's first obligation is to the truth. The Duke and Duchess of Sussex agree wholeheartedly," the letter said.
"It is gravely concerning that an influential slice of the media, over many years, has sought to insulate themselves from taking accountability for what they say or print – even when they know it to be distorted, false, or invasive beyond reason," the letter continued.
"When power is enjoyed without responsibility, the trust we all place in this much-needed industry is degraded.
"There is a real human cost to this way of doing business and it affects every corner of society.
"The Duke and Duchess of Sussex have watched people they know – as well as complete strangers – have their lives completely pulled apart for no good reason, other than the fact that salacious gossip boosts advertising revenue."