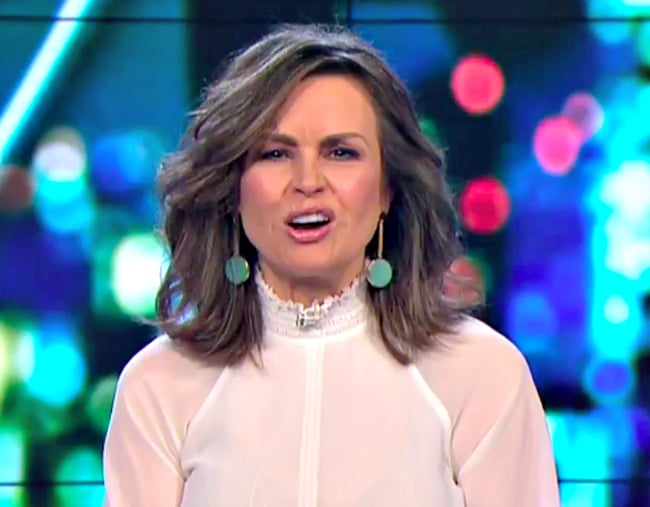 There are some things in this world we know to be inherently wrong.
Melania's I Don't Care jacket. Kim Jong-un. Vegemite, without butter.
Then, there's 'spag bog'.
Depending on where you grew up in Australia, this term will have you licking your lips, or extremely confused.
For those in the latter camp, allow us to explain.
On Friday night's episode of The Project, co-host Lisa Wilkinson brought up an apparent age old topic of debate.
Is the Aussie slang term for spaghetti bolognese 'spag bol' or 'spag bog'?
The former Today Show co-host asked eliminated Masterchef 2018 contestant Aldo Ortado, who was known on the reality TV cooking show for his Italian cuisine, to settle the debate once and for all.
He, of course, said neither.
"It's spagheeeeeeti bologneeeeeeese," he said in his lovely Italian accent.
"Spag bog or spag bol? I would say none!… it's spaghetti bolognese, guys – make it right please!" Thanks for the final word, Aldo! #MasterChefAU #TheProjectTV pic.twitter.com/0oXwWBxnba

— The Project (@theprojecttv) June 22, 2018
That was fine and all, except for the part where actual humans on The Project panel then said they refer to the delicious, slurpy pasta dish as 'spag bog'.
Co-hosts Lehmo, Hugh Riminton and Gorgi Coghlan all admitted to favouring spag bog.