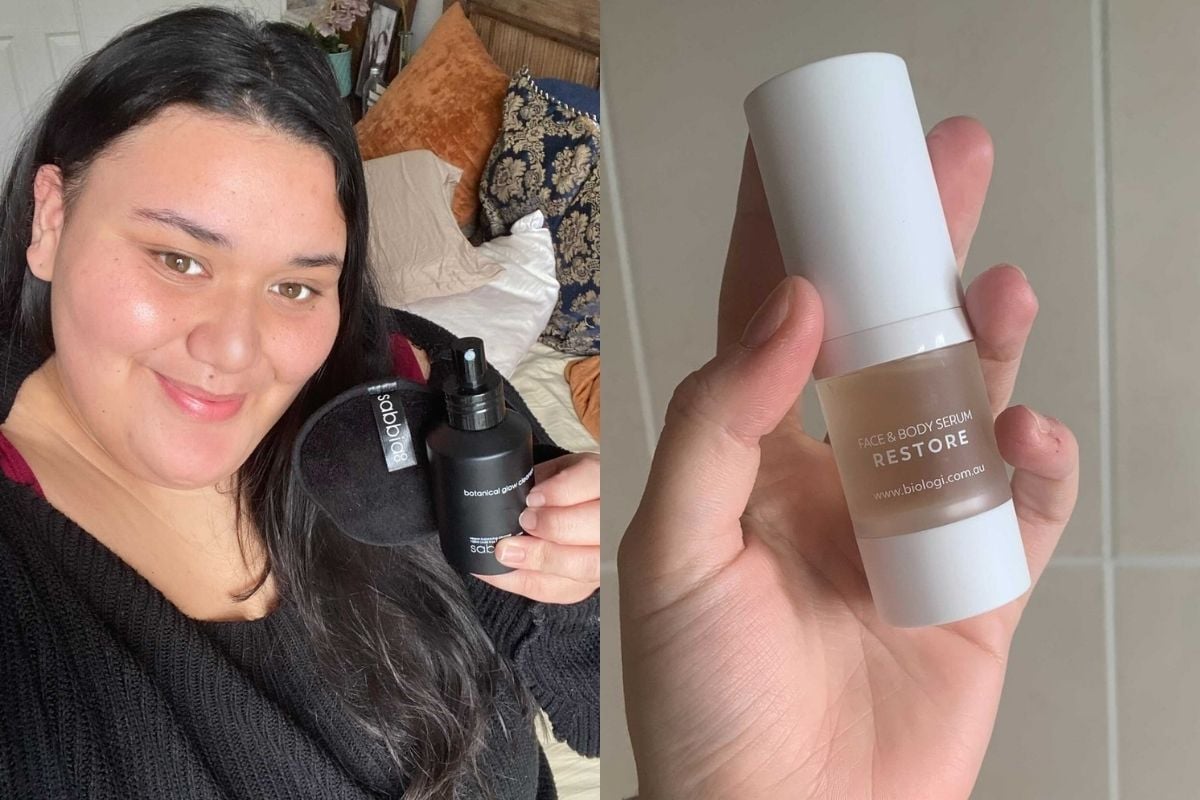 Y'know what's a really good time? When your skincare products *actually* work. Hoo-boy! There's nothing quite like things doing what they promise they'll do, amiright?!
But with so many new products slinking around the beauty streets, it's mighty hard to know where to find these do-good nuggets that really deliver results.
Watch: Here are seven ways to improve your skin while sleeping. Post continues below.
That's why we've asked a bunch of women from the Mamamia team to share the one product they're currently using that's changed their skin for the better.
Whether it's noticing a little more glow, less spots, plumper skin - there's nothing better than finding a product that does wonders for your skin. So, here's what the Mamamia team is loving right now!
Let's go!