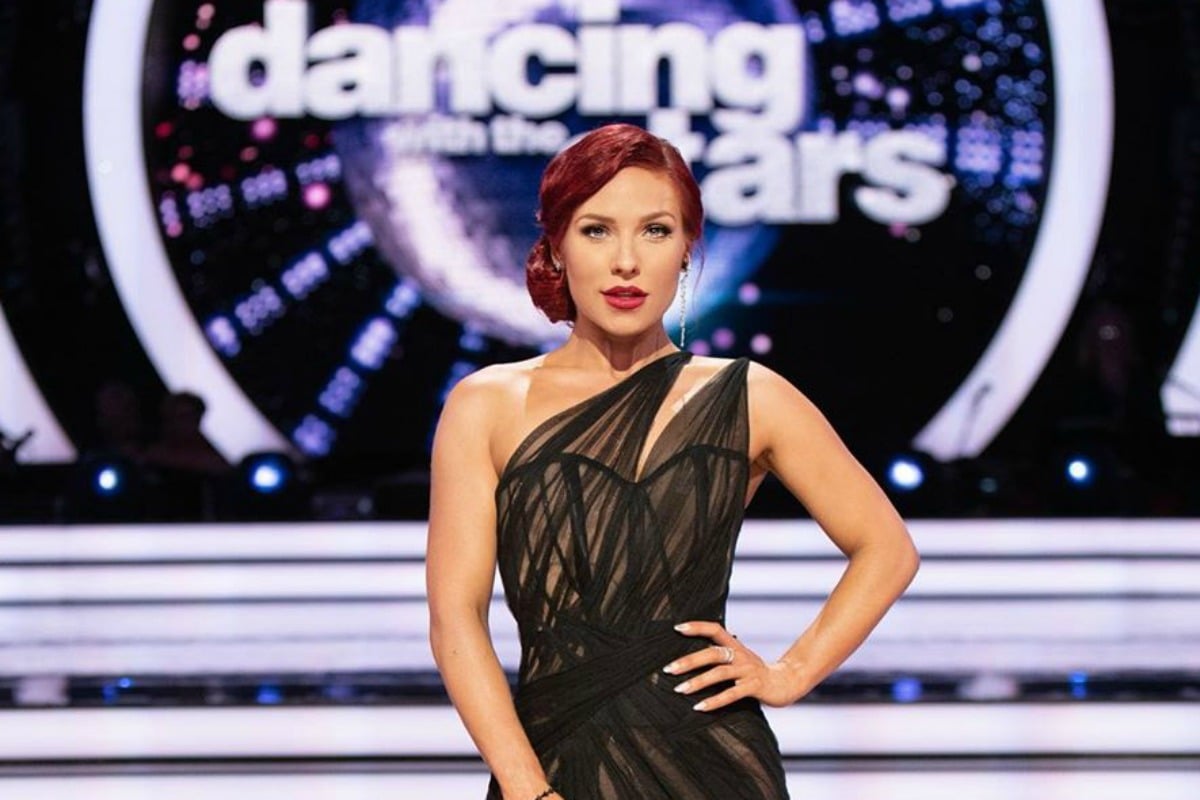 1.  Errr, it appears we know who the 2020 Bachelorette will be: Sharna Burgess.
Well. It seems like reality TV crossovers are becoming the new thing. Last week, Survivor star Locky Gilbert was named this year's Bachelor and now it looks like Dancing With The Stars judge Sharna Burgess could very well be our next Bachelorette.
According to TV Blackbox's Benjamin Norris, Sharna has already signed the contract for the show.
"The contract is dry and she is going to be The Bachelorette," said Norris on the most recent TV Blackbox podcast.
But according to a Channel 10 spokesman, a decision hasn't exactly been made yet.
"We welcome speculation about the identity of the new Bachelorette. We are thrilled that so many talented and accomplished women have expressed interest in appearing on the show. We are in the very early stages of casting and an announcement will be made in the coming months," said the spokesperson.
That said, there have been rumours going around for a while that Sharna could be in the running.
The 34-year-old told TV Week last month that it all started after she made a joke at last year's Melbourne Cup.