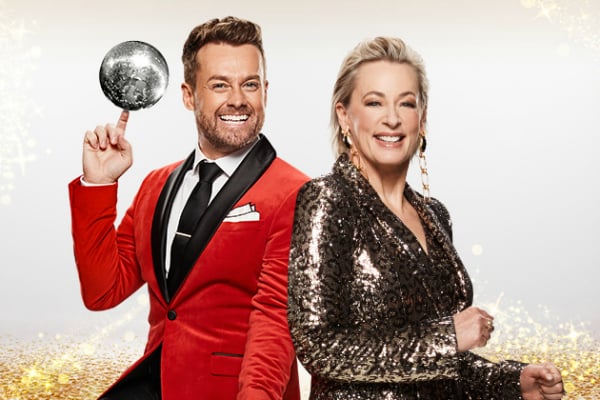 Just when you thought there weren't any Aussie celebrities left for a stint on reality TV, the lineup is announced for Dancing With the Stars 2020.
Channel 10 pulled back the curtain this evening to reveal who'll be slipping into the sequins and sweatily twirling their way around the studio in the name of Instagram followers…. sorry, their chosen charity.
Yes, it's the typical mix of singers, actors, comedians, footy players and ex-dating show contestants, including Claudia Karvan, ladies and gentlemen.
Look!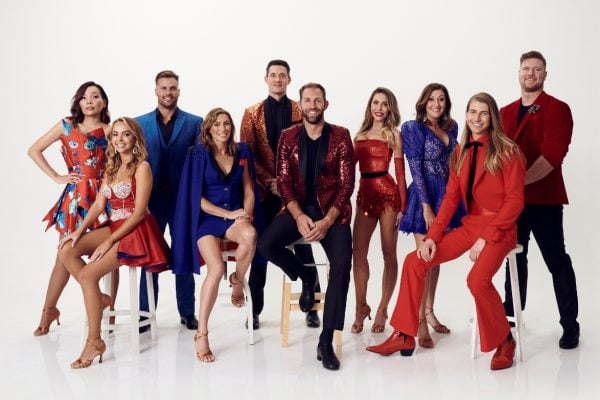 In case you need a refresher, here are the contestants pictured above. From the very particular order of left to right.
Dami Im
She of the incredible pipes, Dami won X Factor in 2013 then represented Australia during our first crack at the Eurovision Song Contest in 2016. She scored us second place; still the highest score we've managed so far.