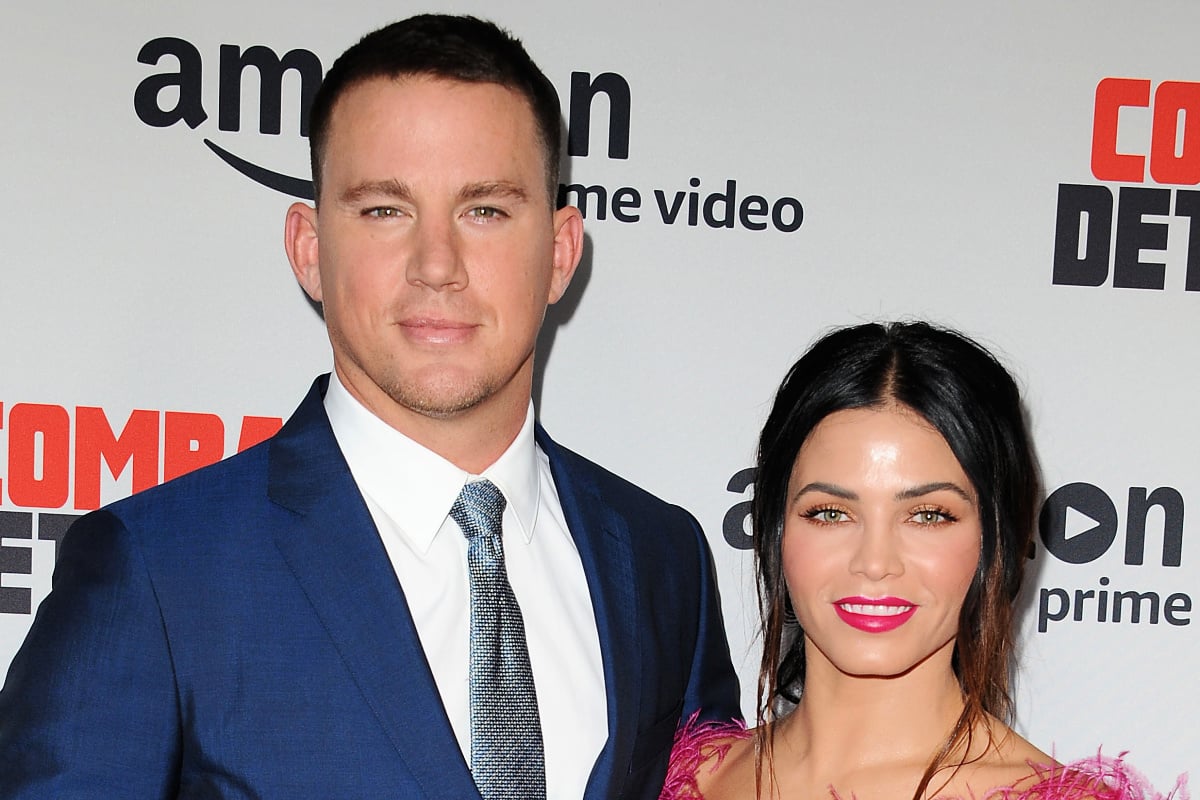 It's been over a year since one of Hollywood's favourite couples announced they were splitting: Channing Tatum and Jenna Dewan (formerly Jenna Dewan-Tatum).
After meeting in 2006 playing lovers in the movie Step Up, the actors and dancers were married for nine years before separating in April, 2018.
This week, Dewan announced she is expecting her first child with her new partner, actor Steve Kazee. The couple currently co-parent Dewan's daughter with Tatum, six-year-old daughter Everly. Meanwhile, Tatum has been dating British singer Jessie J since parting ways with Dewan.
Separation looks different for every couple, but can be challenging when kids are involved and new children with different partners are on the way.
Here's what life, parenting and moving on looks like for Jenna Dewan and Channing Tatum in 2019.
Chloe Shorten talks to Mia Freedman about what it was like telling her kids she was getting a divorce. Post continues after video.
Jenna Dewan's pregnancy announcement.
On Tuesday, Dewan and Kazee announced they're expecting their first child together.
"Becoming a mother is quite simply the absolute best most incredible thing that has ever happened to me. @stevekazee you are a gift from above and I couldn't be more excited to be expanding our family together…! Thank you guys for all the love!!" Dewan posted on her Instagram account.