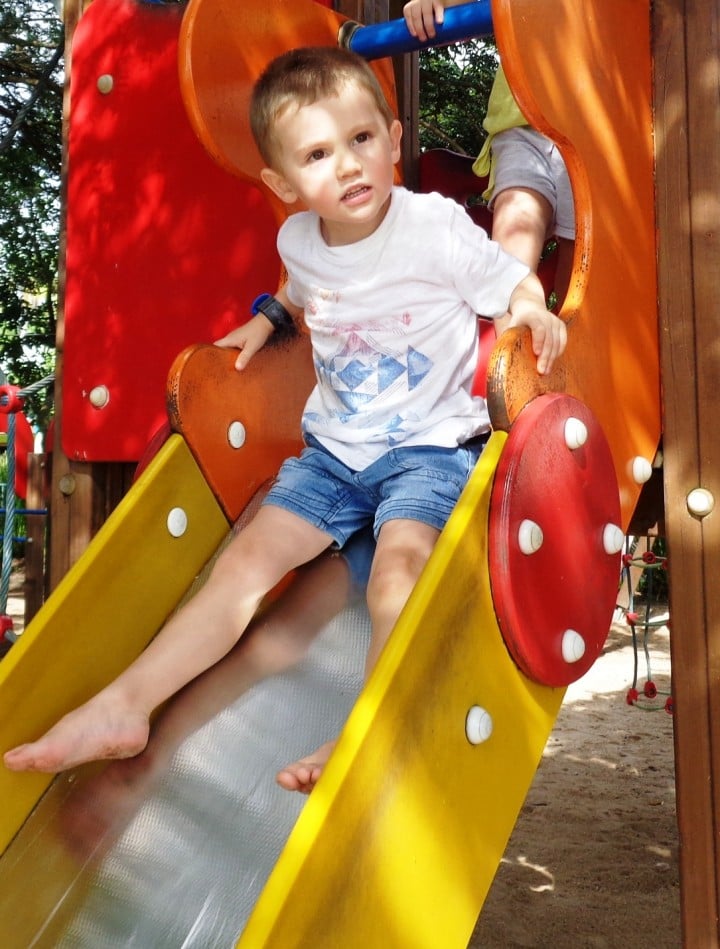 BREAKING: For full details of the Tyrell family's most recent interview with 60 Minutes, click here. 
The distraught parents of missing New South Wales three-year-old, William Tyrrell, have made a heart-wrenching plea for his safe return.
UPDATE:
Police have said missing three-year-old William Tyrell may be the victim of a "paedophile ring".
Homicide Squad Commander Mick Willing said detectives from the homicide squad, the sex-crime squad and the mid-north coast local area command are investigating several lines of inquiry.
"One of those lines of inquiry relates to people we suspect being involved in a pedophile ring," Commander Willing told media today.
"We are vigorously pursuing that line of inquiry.
"This investigation is moving at a very fast pace and we are pursuing every lead that we get.
"If anyone has any information we urge them to come forward."
This statement came after William's parents made their first public statement since their son went missing from the NSW mid-north coast last September.
Listen to The Quicky debrief on the truth about William Tyrrell's parents, and what happened after the three-year-old's disappearance. Post continues below.

Mamamia previously reported…
Seven months after their beautiful boy went missing the parents of William Tyrell have finally spoken out and their message is so gut wrenchingly raw it is difficult to hear.
To date we have not heard from William's parents – we only knew that he was at his grandmother's home when he went missing on the mid-north coast of NSW last September, but today for the first time we hear their agonised voices.
It is a case which rocked the nation, all of us praying for the safe return of the little boy in his Spiderman suit.
This morning for the first time his mother and father have spoken.
"If somebody has him and if he's alive…I want him to be safe, I want him to be feeling loved and I want someone to be looking after him…because to imagine that something else is going on…we can't live a life like that," William's mother said.