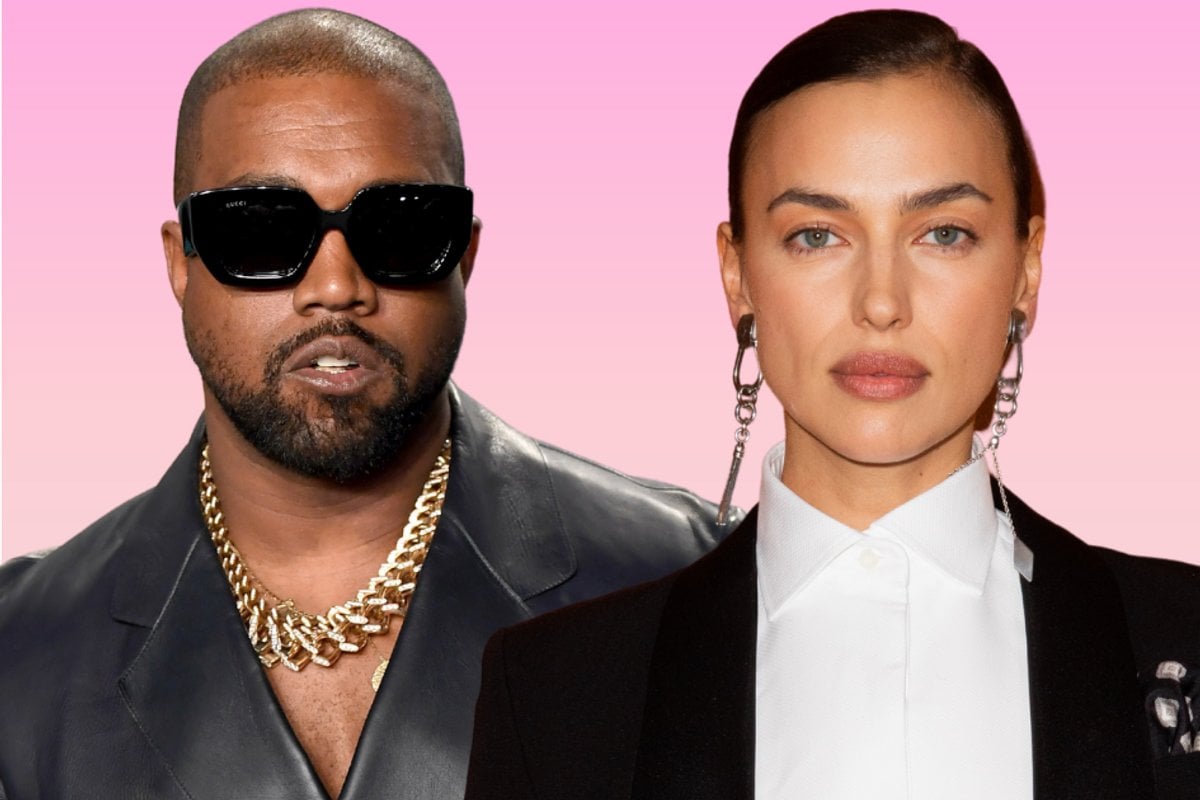 2020 was undoubtedly the year of the celebrity break-up.
Amid the COVID-19 pandemic and a spate of worldwide lockdowns, we read countless divorce announcements and carefully crafted joint statements from celebrity couples including Jason Sudeikis and Olivia Wilde, Megan Fox and Brian Austin Green, Mary-Kate Olsen and Olivier Sarkozy, and Ashley Benson and Cara Delevingne. 
And, well, the list goes on.
Speaking of celebrity couples, Megan Mullally and Nick Offerman are the definition of #couplegoals. Post continues below.
But in 2021, it seems there's a new trend in celebrity relationships. 
As The Cut pointed out in May, 2021 is shaping up to be the year of the unexpected celebrity couple.
From the rumoured relationship between Kanye West and Irina Shayk to Megan Fox's PDA-filled relationship with Machine Gun Kelly, the list just keeps on growing.
So, here are six of the most unexpected celebrity couples of 2021 so far.
Kanye West and Irina Shayk.
Earlier this year, it was officially confirmed that Kim Kardashian and Kanye West are getting a divorce.
And now, it seems West has officially moved on. 
According to E! News, Kanye West and model Irina Shayk have been casually seeing each other for several weeks.
The pair, who have known each other for years, were photographed in Provence, France during West's 44th birthday.
"Kanye has been flying in and out of New York to be with her," a source told the E! News. 
"Kanye and Irina have known each other for years through the fashion industry. They were connected through their mutual friend group and Riccardo Tisci," the source continued.