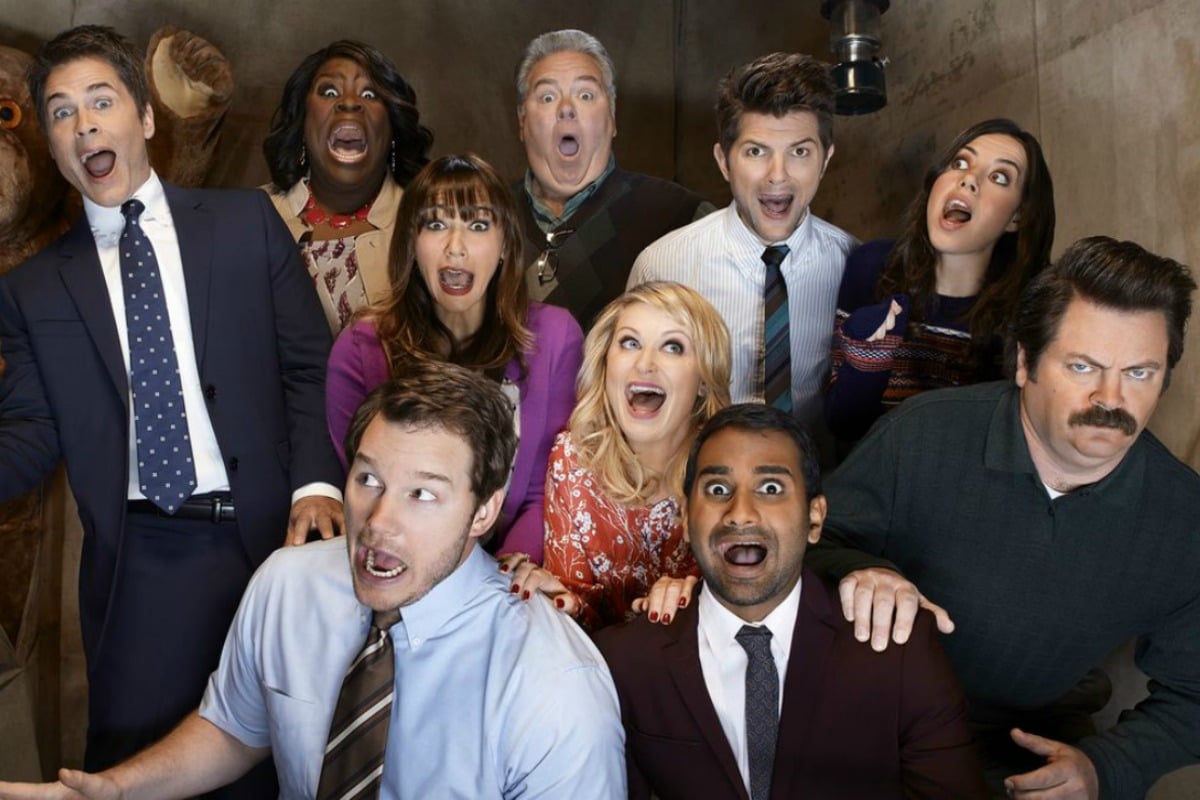 Look, I'm going to go out on a limb here – there will never be a show that compares to Parks and Recreation.
From the hilarious inside jokes to the brilliant all-star cast to Lil Sebastian, there's no show quite like it.
And now, ten years on from the show's premiere, the cast are celebrating their new milestone.
Side note – This is Leslie Knope's wisdom for when you care too much. Post continues after video…
"Citizens of Pawnee, thank you for spending ten years of your lives with us. Sharing laughter, your tears and even your waffles," actress Amy Poehler (Leslie Knope) said in a video released this morning on the 10th anniversary of the show.
"We love you, and we can't thank you enough for your support," Nick Offerman (Ron Swanson) added.
A decade on from the show's premiere, we decided to take a look at where the cast are now.
This is what we discovered:
Amy Poehler aka Leslie Knope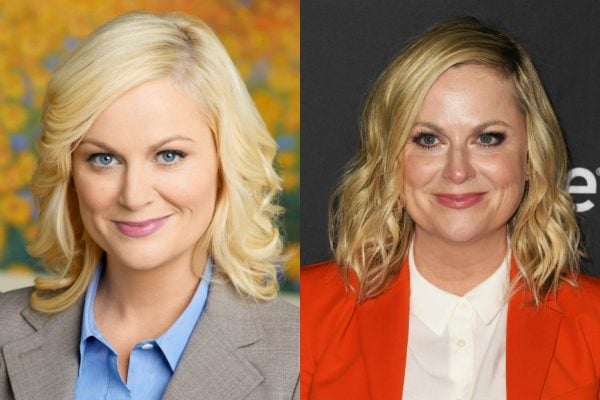 "We have to remember what's important in life: friends, waffles and work. Or waffles, friends, work. But work has to come third."