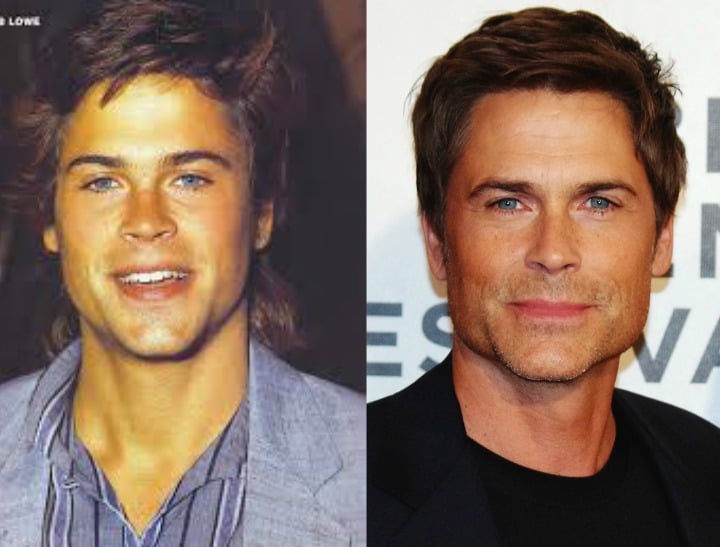 The "gift of alcoholism" changed Rob Lowe's life. And after 25 years sober, he wants the world to know.
Surrounded by his wife Sheryl and youngest son, 19-year-old John, Lowe was awarded the 'Spirit of Sobriety' award commemorating his 25 years sober on the weekend.

Lowe, 51, (who we can only assume has discovered the fountain of eternal youth), told a captivated crowd about his long and often difficult journey to sobriety.
"Everyone at some point has to come to terms with their own relationship with drugs and alcohol. I have learned a few things over the years. Whenever I have an opportunity to share that with people, it's very fulfilling to do it."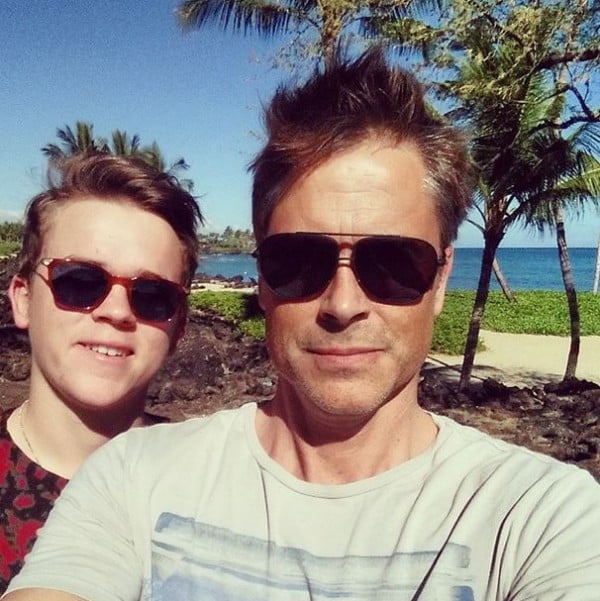 According to the Mirror.co.uk, Lowe said "the gift of alcoholism" changed his life and has made him a better person.
"Being in recovery has given me everything of value that I have in my life. Integrity, honesty, fearlessness, faith, a relationship with God, and most of all gratitude. It's given me a beautiful family and an amazing career. I'm under no illusions where I would be without the gift of alcoholism and the chance to recover from it."