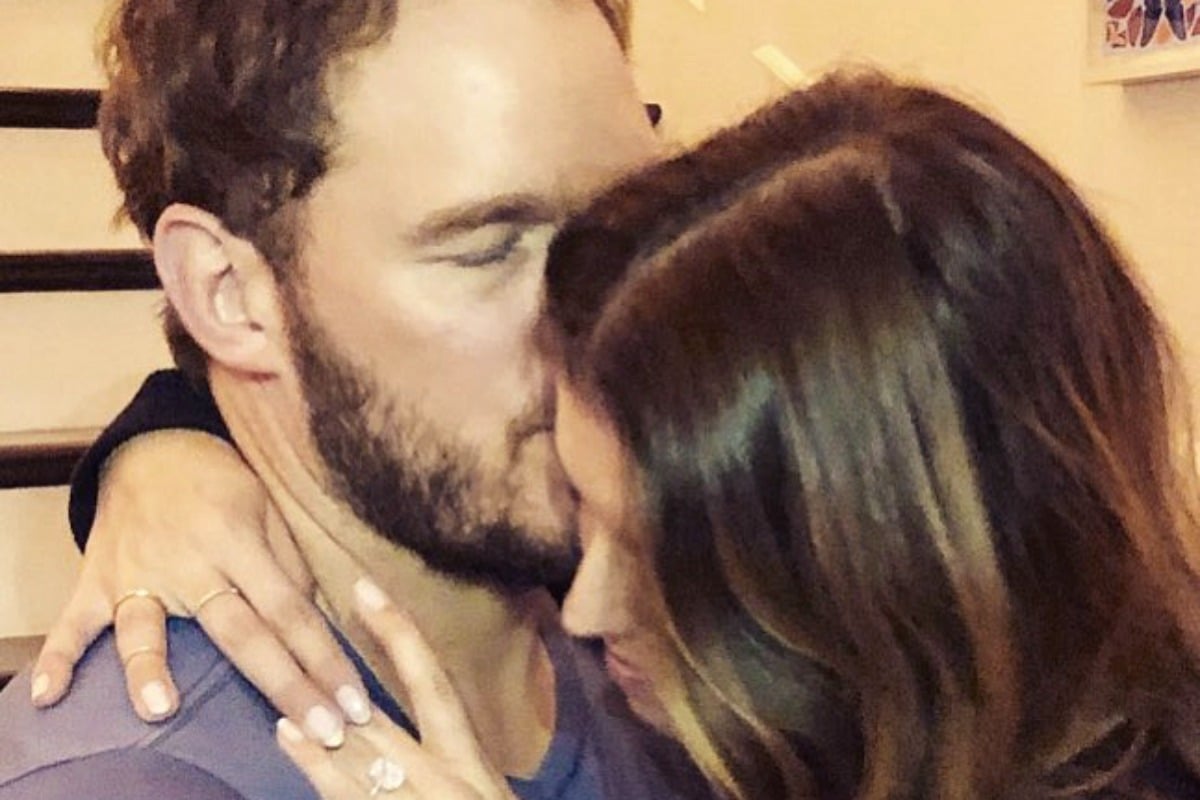 Chris Pratt has announced his engagement to girlfriend Katherine Schwarzenegger just three months after his divorce from his wife of nine years, Anna Faris, was finalised.
And while no one would blame the actress for downing a whole bottle of wine/having a fit/throwing some shade right now – she's chosen to go down the far more genial path.
On the Instagram post where the Guardians of the Galaxy actor announced his impending nuptials to "sweet Katherine," Anna wrote a comment that's been widely praised for its maturity.
"I'm so happy for you both!! Congratulations!" the 42-year-old wrote.
Whether she's inwardly cursing his name or not, the actress' ability to put on a publicly happy face was the subject of many positive comments.
"We don't deserve you. You are so much better than so many of us," wrote one fan on the same Instagram post.
"[Anna Faris] we love a supportive healthy family!!" gushed another.
"Classy!!! Putting family first, co-parenting & setting a good example of what it's like to be a class act for y'all's kids & and others!" added another follower.
"What a cool response!" one fan simply put.