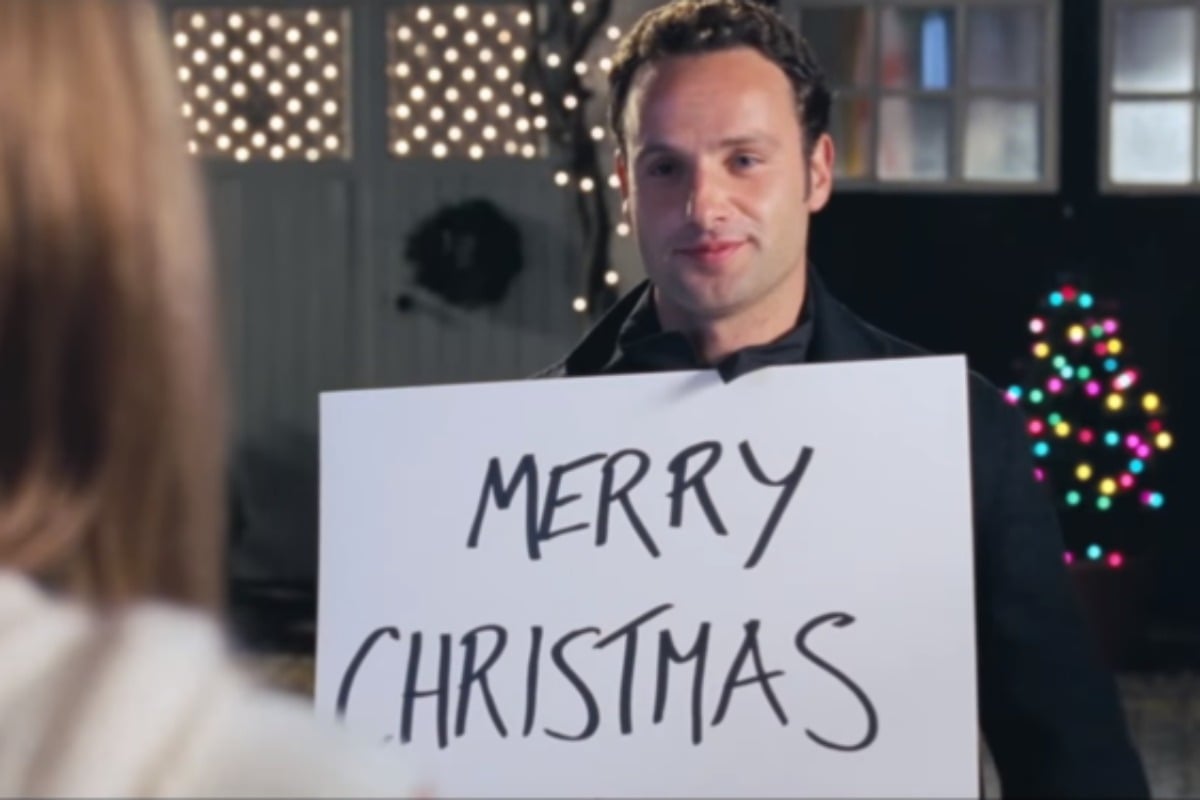 Anyone who's spent half an hour scrolling through Netflix's endless home screen knows the struggle of trying to find something to watch.
And at this time of year, picking a Christmas film to watch is even harder.
Although Netflix has thousands of titles in its back catalogue – including dozens of cheesy Christmas movies – we only see a few hundred of them on the home page.
Thankfully, this is where Netflix's secret codes come in handy.
Here's how it works:
Simply type this into your browser's toolbar: www.netflix.com/browse/genre/XXXX
Next, replace 'XXXX' with the Netflix sub genre code of your choice.
Alternatively, you can easily type the code into Netflix's search bar to find the same results.
Obviously, typing in any random numbers isn't helpful, so we've gathered up the secret codes for each Christmas genre.
Science says putting up Christmas decorations early actually makes you happy!
For 'Romantic Christmas Films', like The Princess Switch and The Holiday Calendar, use the code 1394527.
Or if you're looking for something more family friendly, use the code 1475066 to find the genre  for 'Feel-good Christmas Children and Family Films' like Elf.
Similarly, kid-friendly films can be found using code 1474017 for the 'Christmas Children and Family Films' category or code 1394522 for 'Family-friendly Christmas Films'.
There are also set categories for different age groups. Code 1477206 unlocks Christmas films for children aged 11 to 12 years old, 1477204 unlocks films for children aged eight to 10 years old and 1477201 is the best code to use for children aged five to seven.
90s kids are also catered for with the code 1476024 which takes users to the 'Christmas Children and Family Films from the 1990s' category.
In more good news for Christmas movie lovers, cult Christmas favourites Love Actually and The Holiday will premiere in Netflix Australia's catalogue on Friday, December 7.
Not a Christmas movie fan? You can find a full list of Netflix's other category secret codes right here.
Want more Mamamia stories? Sign up to our newsletters and get our best stories straight into your inbox.