I can't believe what I'm about to say.
It's Christmas blasphemy and quite probably hundreds of festive fairies will drown in tinsel the minute the words leave my lips.
But I have to. So here goes.
Love Actually isn't the best Christmas movie.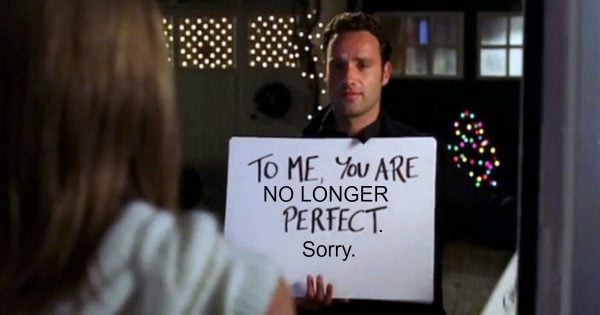 Now - before you call me a Grinch - don't get me wrong. Love Actually is a GREAT Christmas movie. I fully intend to watch it multiple times this month and may have actually already watched it more than a few times once. And it's only just December 1st.
I just don't think it's the great-EST Christmas movie anymore.
There's a much more underrated festive film that deserves the accolade - The Holiday.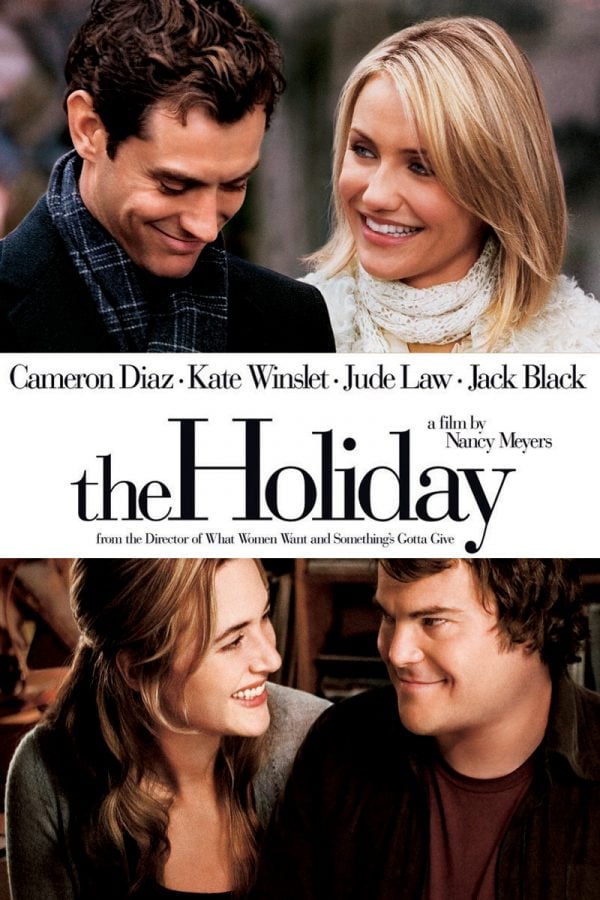 Hear me out.
Starring Kate Winslet, Cameron Diaz, Jude Law and Jack Black, The Holiday focuses on two women Iris Simpkins (Winslet) and Amanda Woods (Diaz) who spontaneously exchange homes (LA and London respectively) to escape heartbreak over the holiday season.
Iris is a British newspaper columnist who has been in love with her colleague Jasper, who not only cheated on her when they were together but keeps stringing her along for a further three years. Iris hits breaking point when it's announced at their work Christmas party that he is engaged to someone else at the paper. Then, there's Amanda, a US movie trailer producer, who finds out her long-term boyfriend Ethan has been cheating on her with his secretary.