I can't believe what I'm about to say.
It's Christmas blasphemy and quite probably hundreds of festive fairies will drown in tinsel the minute the words leave my lips.
But I have to. So here goes.
Love Actually isn't the best Christmas movie.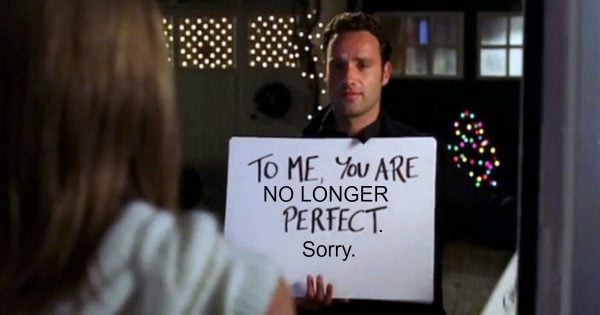 Now - before you call me a Grinch - don't get me wrong. Love Actually is a GREAT Christmas movie. I fully intend to watch it multiple times this month and may have actually already watched it more than a few times once. And it's only just December 1st.
I just don't think it's the great-EST Christmas movie anymore.
There's a much more underrated festive film that deserves the accolade - The Holiday.