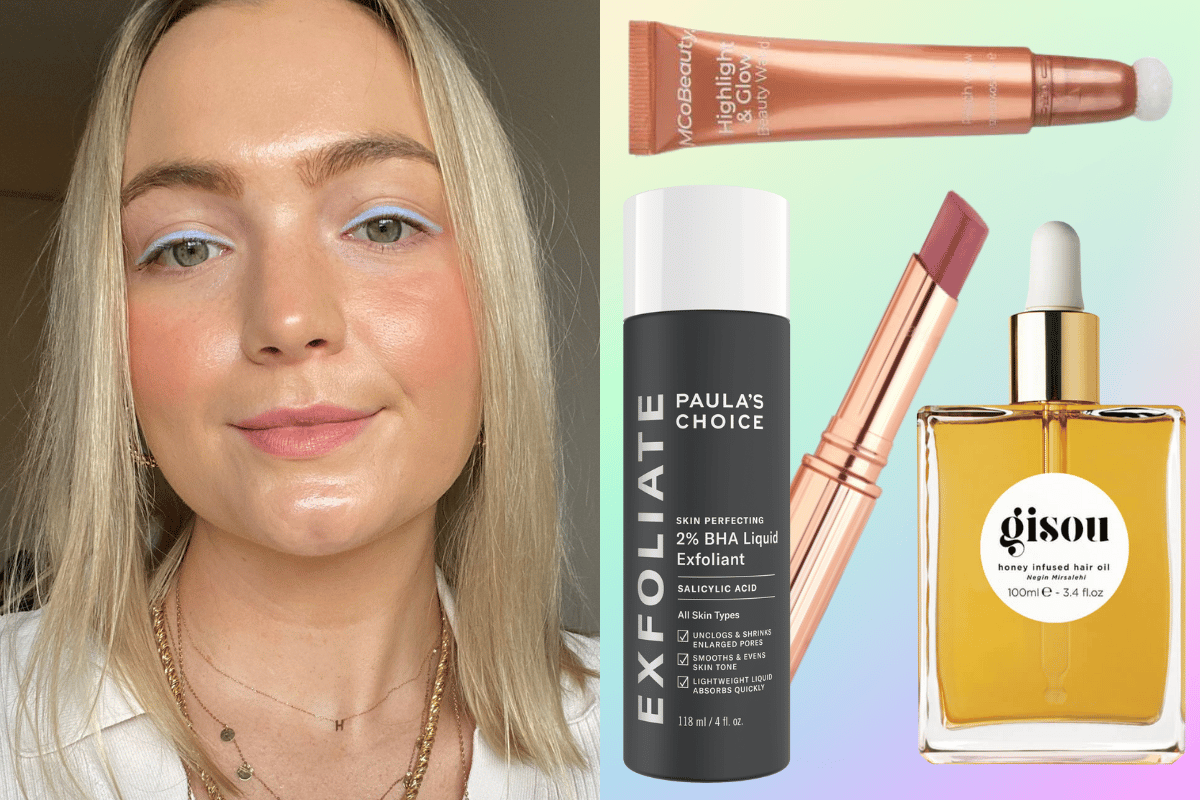 There are so many downright delightful beauty buys out there. 
With new releases seemingly every second day, there's no shortage of goodies to add to your routine to take it to the next level. 
As someone who has quite the soft spot for beauty, it can sometimes get very overwhelming. Just when you think you've found your perfect foundation/cleanser/blush/lipstick…*BAM* a new one hits the market and you're left wondering if it could be the one for you.  
Watch: Makeup Artist Natalie Wright teaches us her techniques for a smokey eye with a twist... there's no black eyeshadow in sight. Post continues below.
I try to shop smarter, not harder when it comes to upgrading my kit (I only have one face, after all), but every now and then I sleep on a product or two that I should have snapped up straight away! 
Did I think they surely couldn't live up to the hype? Could I not bear the thought of replacing a trusty fave? Who knows! Regardless, I let these seven products slip through my fingers for too long, and I can't believe I didn't try them sooner. 
A quick reminder that everyone's skin is unique, so patch test goodies you haven't tried before and seek advice if you're unsure if a product is for you. I'm not a dermatologist, and these are just my own experiences trialling beauty products.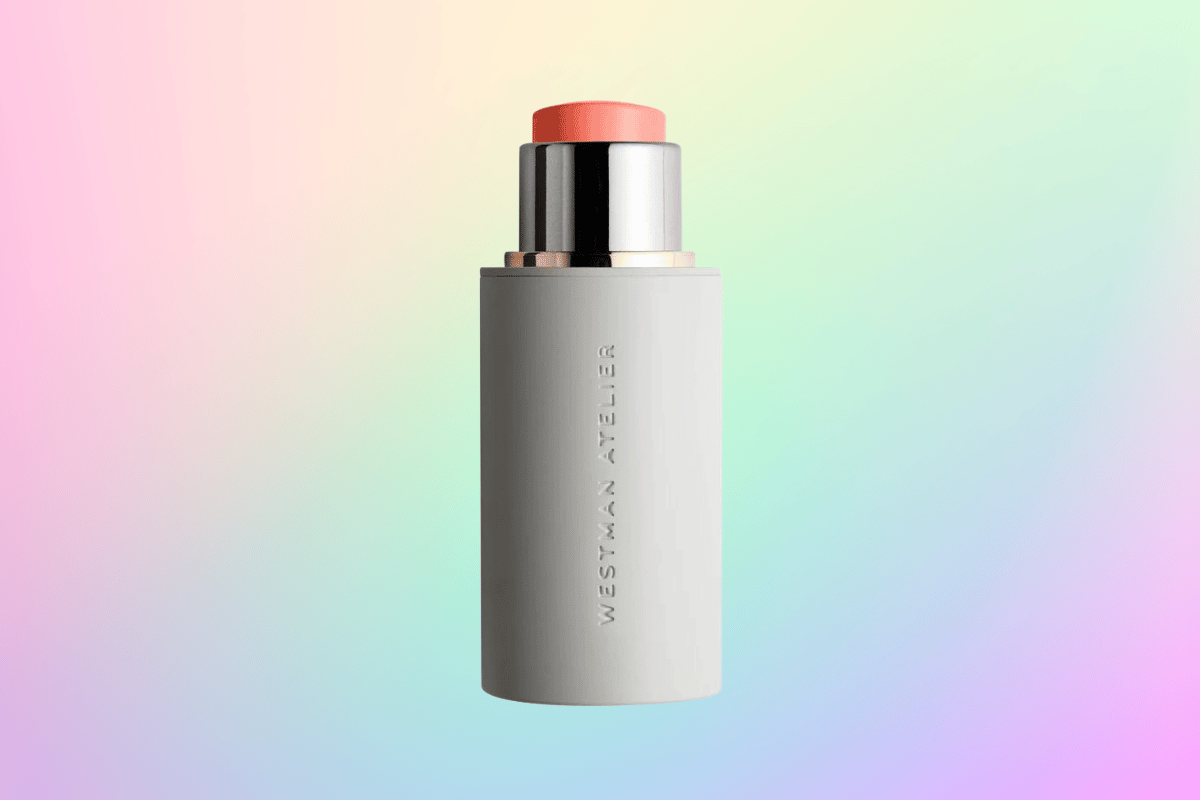 Image: Westman Atelier