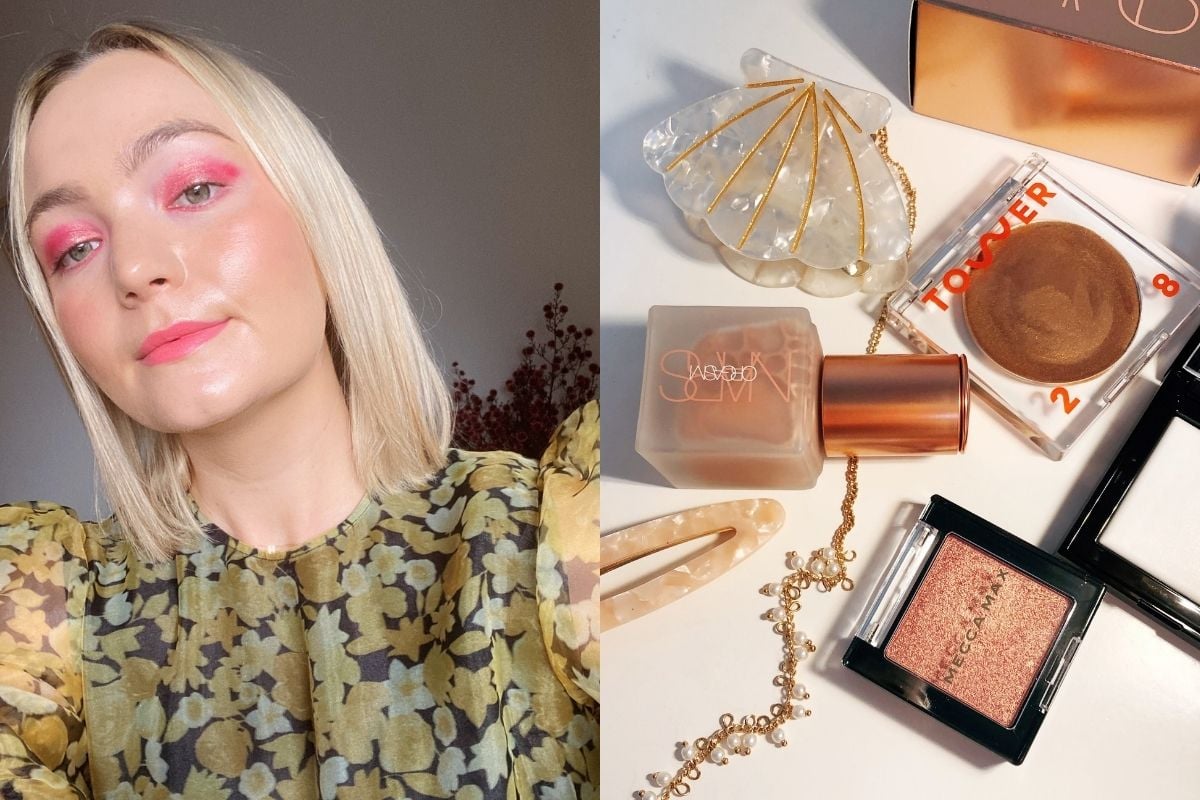 We all love a bargain. The rush you feel when those shoes you've been lusting over are slashed to half price; the exhilaration you experience entering a cheeky discount code… it's only natural. 
The same goes for beauty buys. I'm more than happy to splash the cash on products that I know really put in the work. Really, I am. 
In fact, probably too much so, but I digress… sometimes, however, you find a product that does all the right things for you, and also happens to be a downright score on the price front. 
Watch: Ask a Makeup Artist: How do I get rid of under-eye bags? Post continues below.
These are very good moments, and we must cherish them, which is why I want to share some of them with you. 
Whether you're looking for a new go-to, or just want to treat yourself at the end of a big week, here's a roundup of some of the bargain beauty buys that I can't get enough of, even though I've tried many of their expensive counterparts.
The best part? They're all under 25 bucks. Ka-ching!
Before we dive in, a quick reminder that everyone's skin is unique, so be sure to patch test goodies that are new to you and seek advice if you're unsure if a certain product is right for you. 
I'm not a dermatologist, and these are just my own experiences after many years trying beauty products.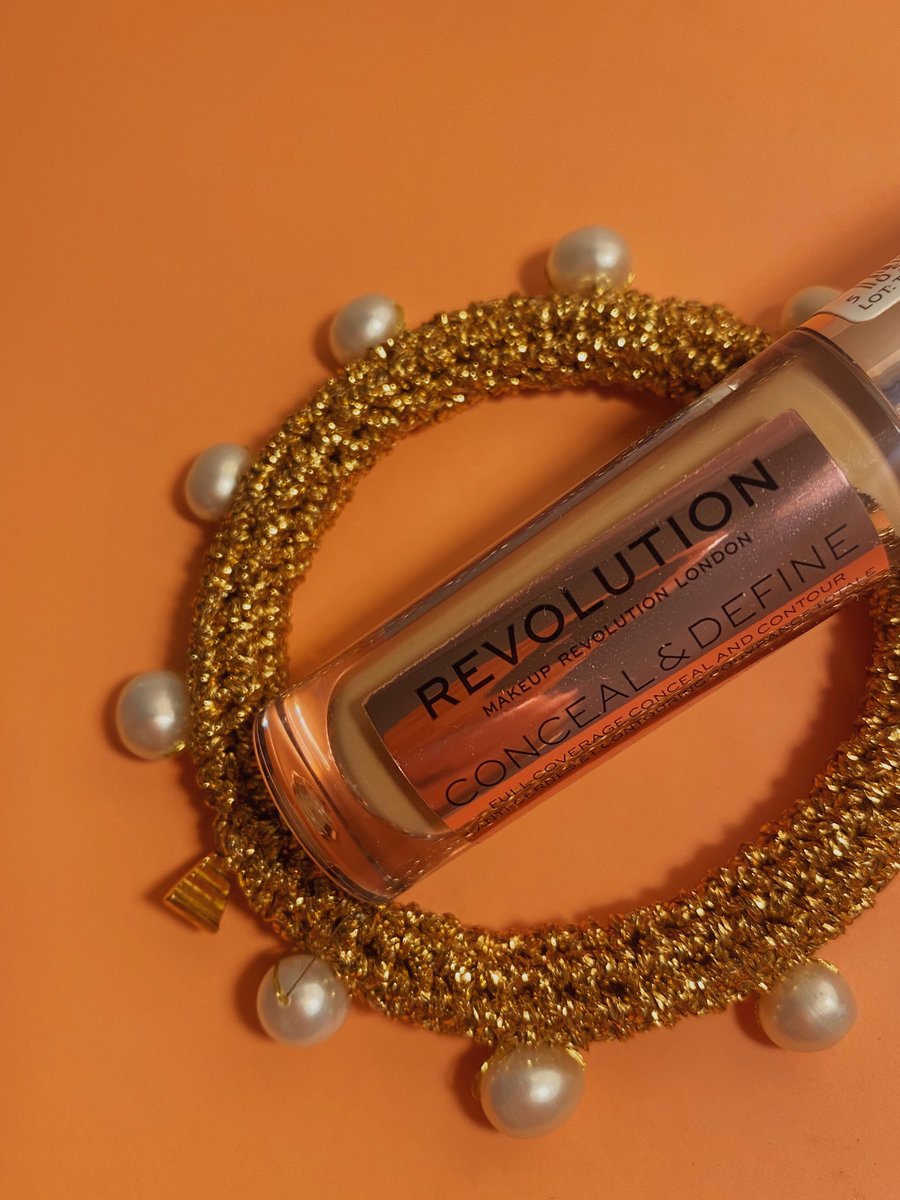 Image: Hannah Rabbitt