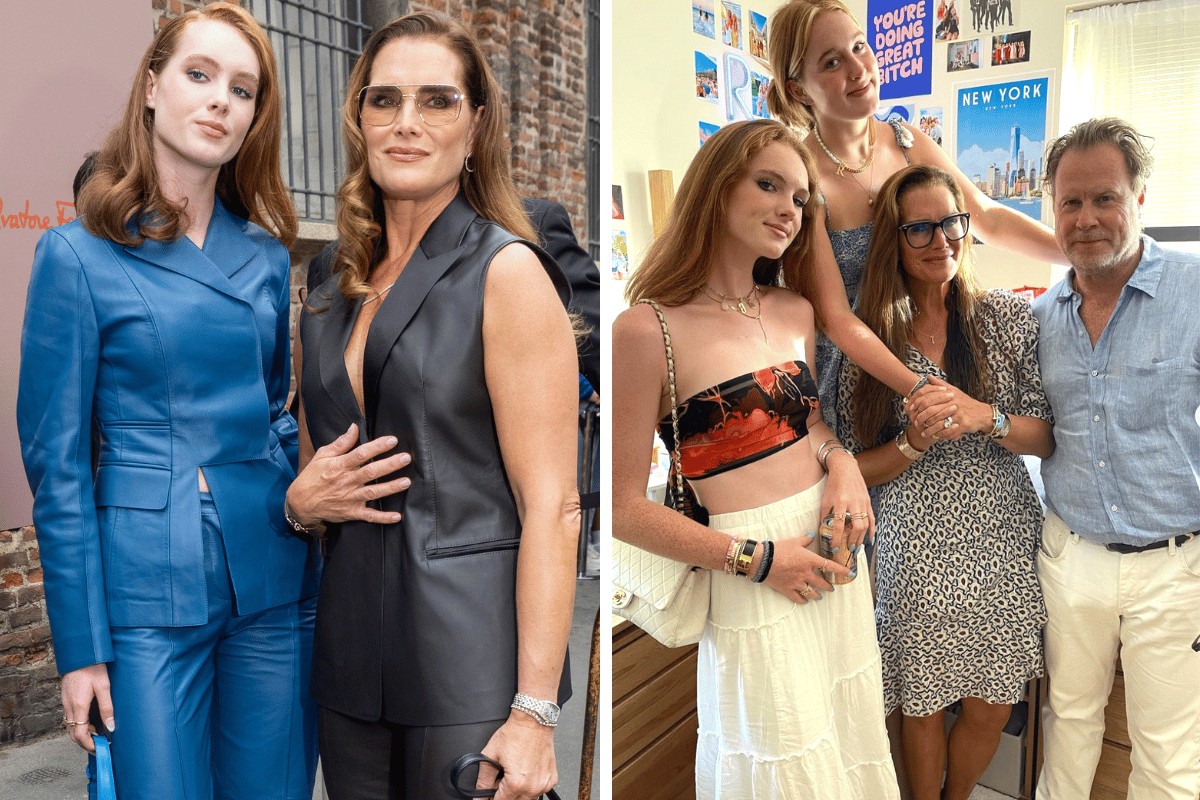 This post discusses pregnancy loss and postpartum depression, and may be triggering for some readers.
Brooke Shields has been in the entertainment industry her entire life, starting her career at the tender age of 11-months-old. 
But with fame, Shields came to realise that when she herself became a mother, she did not want her kids to endure the same pressure amid the spotlight.
The actress and supermodel spoke this week about the highs and lows of parenting two teenage daughters, suggesting she is currently enduring the 'A**hole' Stage with one of her kids, aged 15. 
So, we thought it perfect timing to take a look back at Shield's rise to fame, her fraught relationship with her mother, experiences of miscarriage, postpartum depression and finding happiness at home. 
Want a nostalgia hit? Watch the trailer for Blue Lagoon below. Post continues after video.
Brooke Shields' early career and childhood.
At 11 months old, she starred in an ad for Ivory Soap, and at 12 she landed the lead in Pretty Baby. At 14, she starred in the cult classic film Blue Lagoon and became the youngest face to grace the cover of Vogue magazine. By 16, she was one of the most recognisable faces in America.
While the camera adored her, it wasn't her choice to get into the industry.
After Shields' parents divorced when she was one, she was raised by her single mother, Teri, who also worked as her manager. Teri looked after Shields' finances and decided which roles she would take.
It was Teri who decided her daughter would play a child prostitute in Pretty Baby and model for Calvin Klein jeans at 15, saying: "You want to know what comes between me and my Calvins? Nothing."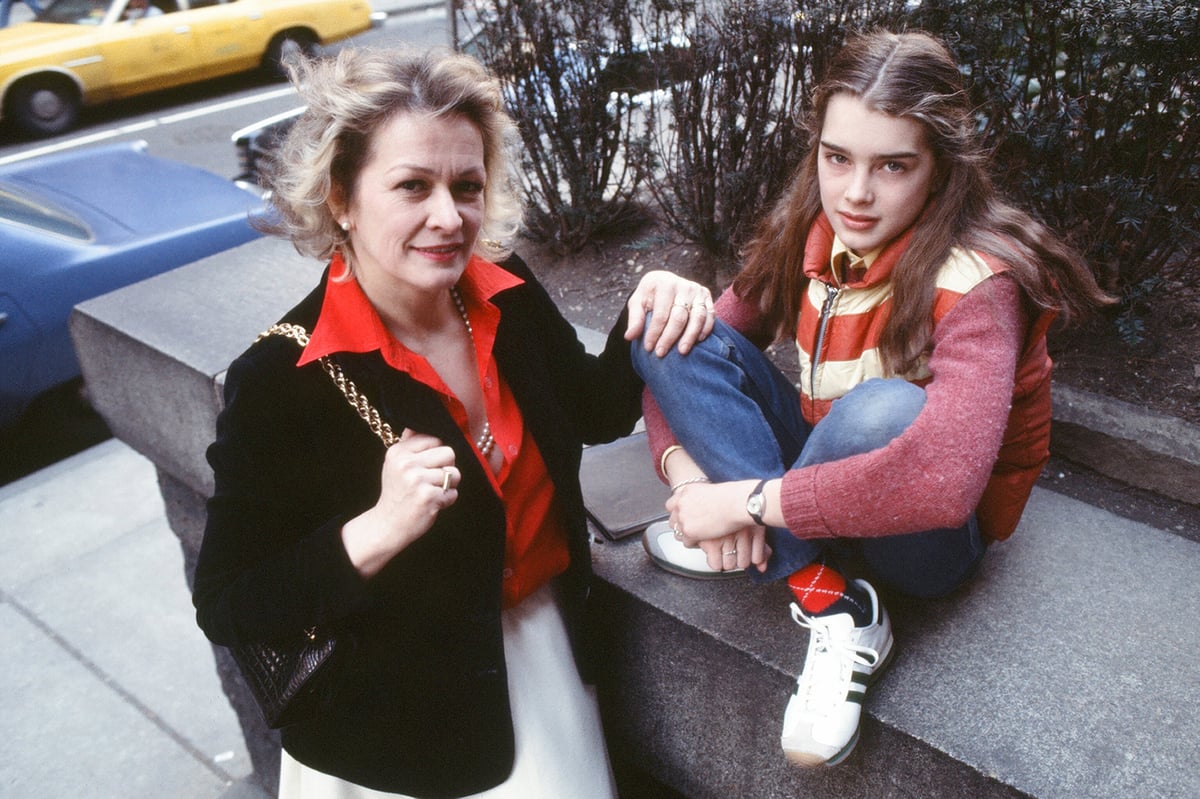 Brooke Shields and Teri Shields. Image: Getty. "Are you proud of what you did? Well, then f**k 'em," Teri would tell her daughter if she ever heard negative comments about herself or the roles she played.