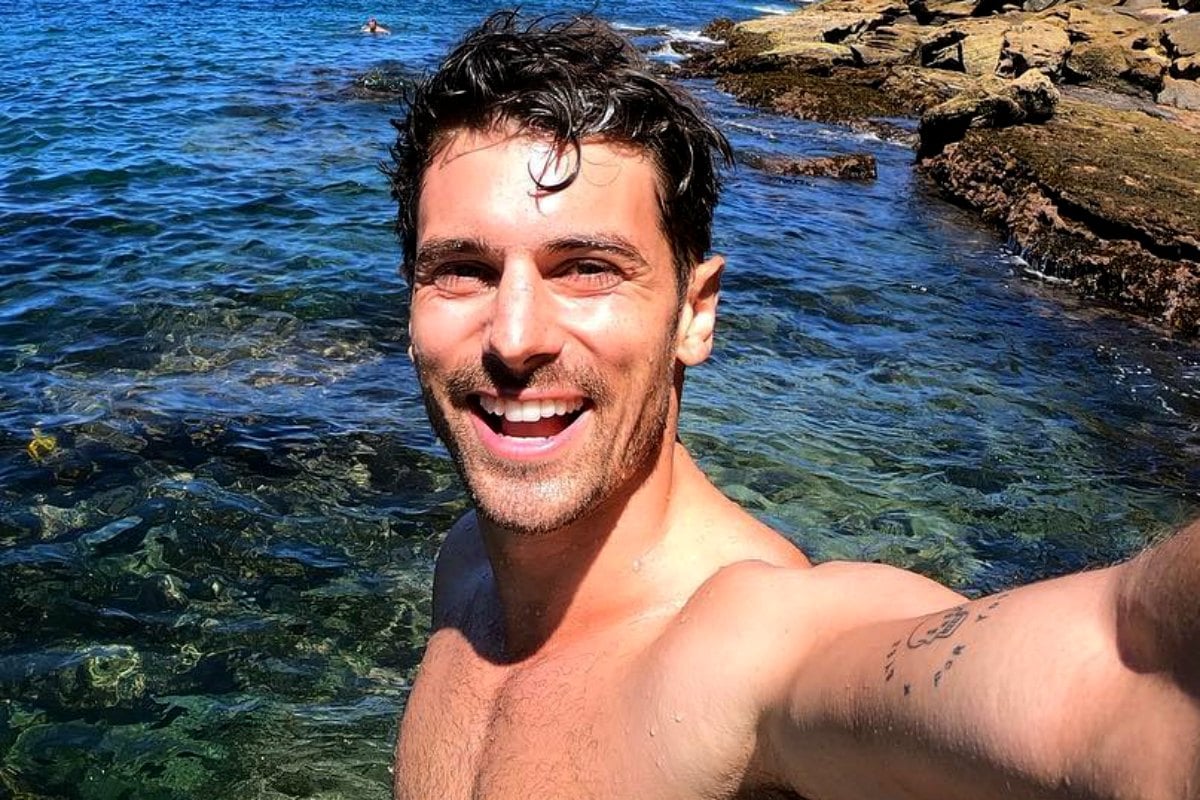 Before Matty J gave his heart to Laura Byrne on The Bachelor, he was the victim of a catfishing ploy orchestrated by a woman named 'Chloe Piper'.
"I was 18, I was very naïve, I was new to social media," the new father told his Nova 96.9 breakfast show co-hosts Matt de Groot and Sarah McGilvray.
Former Australian Idol star, Casey Donovan, shares her experience of being catfished at 18.
"I was friends with a girl called Chloe Piper. [She was a] beautiful, beautiful young lady. We were speaking for about three months, and every time we time we would tried to meet up she would then say, 'Actually, I've just got food poisoning. I'm really unwell. I can't do it, I'm so sorry,'" explained the 33-year-old, and ohhh… Matty.
It was then both 'Chloe' and Matty found themselves living in Sydney, where he once again tried to spark up a romance.
Spoiler alert: it didn't work.
"She moved to another city, then by coincidence I moved to Sydney, and I'm like, 'Hey, we are both in Sydney. Let's try and meet up,'" he said.
"She'd be like, 'Yeah, I'm at this pub.' I tried to go to that pub, and it was really busy on a Saturday night and I never got to meet her.
"Three months of my life I'll never get back."
 

View this post on Instagram