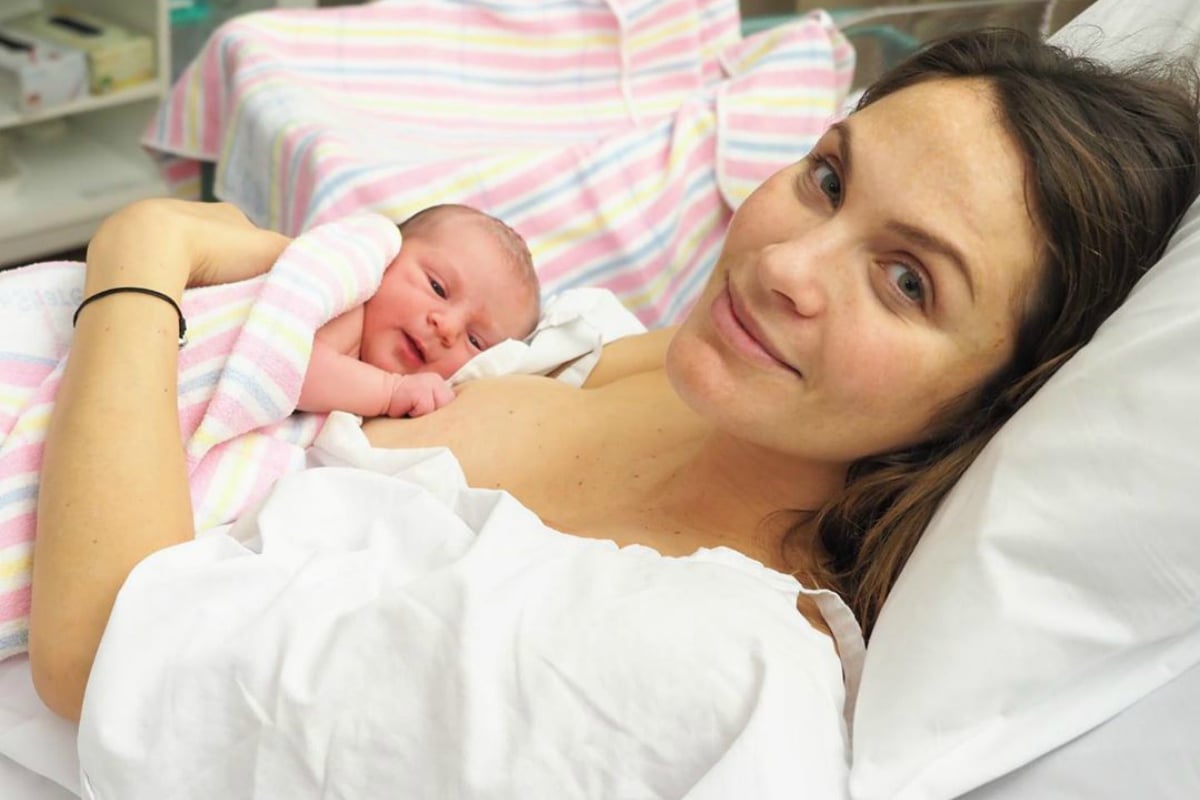 1. "All of a sudden there were six doctors in the room": Matty J on the "scary" birth of his little girl.
Matty J from The Bachelor has spoken for the first time about the birth of his daughter Marlie-Mae Rose on this morning's Nova 96.9's Matt, Sarah & Matty J breakfast show.
The birth occurred two weeks past the due date, causing an induced labour, which Matty described as "quite aggressive".
"As Laura was about to give birth they then realised the baby was…it was facing the wrong way, and the heart rate was beginning to drop a little as well," Matty J recounted.
"All of a sudden we went from having just a nurse and midwife in the room, to two seconds later we had one doctor and an obstetrician come in, [and] all of sudden there were six doctors in the room."
He continued: "You don't really know what is going on because it's your first time, next thing they are saying, 'We need to get this baby out now, come on Laura big pushes'."
Matty J further recalled, "the only thing you want as a parent is to have a healthy child, it was really quite scary in the final moments when Laura was giving those final pushes, thankfully we didn't have any major complications."