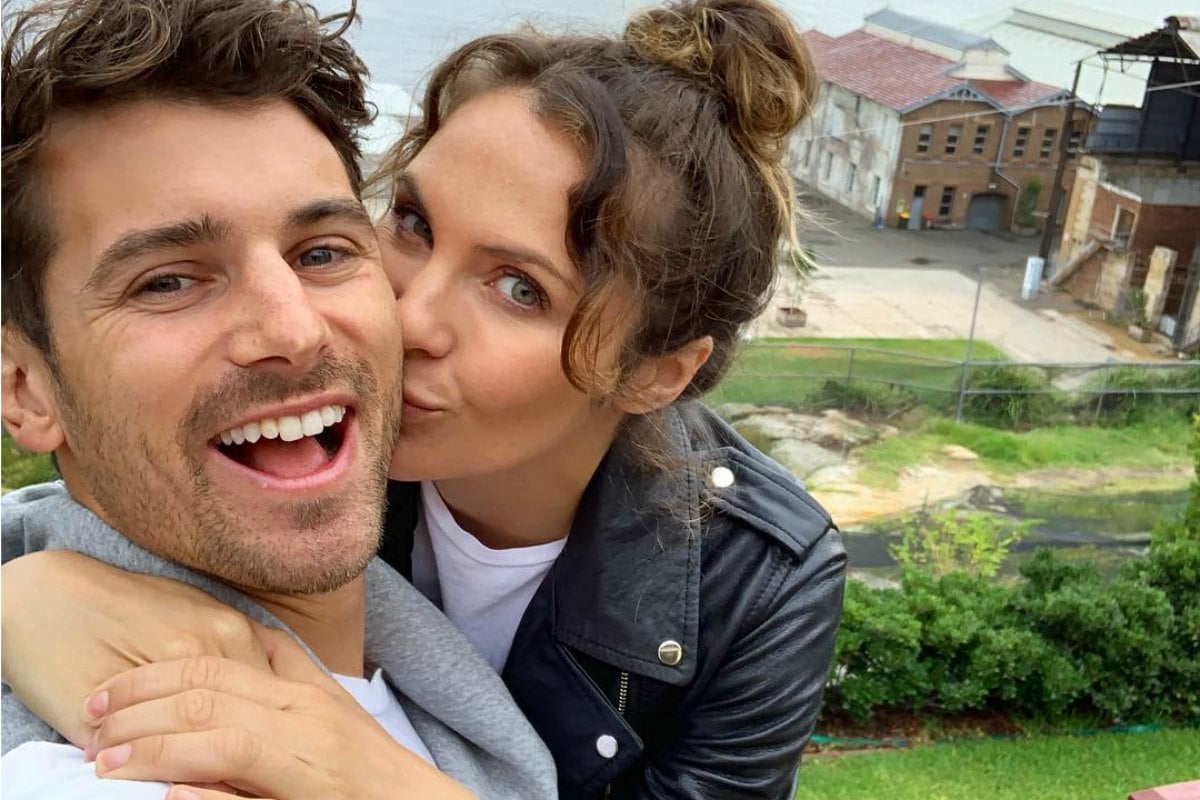 1. "I was gassy": Matty J's most awkward Bachelor moment never made it to air.
Back in the day when Laura Byrne was just one of the 22 contestants vying for the heart of 2017 Bachelor, Matty J, the 32-year-old made a little whoopsie.
He let one go in front of the woman who would go on to be the mother of his first-born child.
Joking to his Nova FM co-hosts, Matt de Groot and Sarah McGilvray, Matty shared that the unfortunate moment was the one scene he hoped would never make it to air.
"The only thing that I was really worried about, a couple of times, I think there was one time in particular when I was on Laura's date when I passed wind," the former Bachelor told his mortified colleagues.
Unfortunately, he didn't specify on which date it occurred. But if we had to hedge our bets, we'd say it was the one where they went star gazing. What with the bending over and all.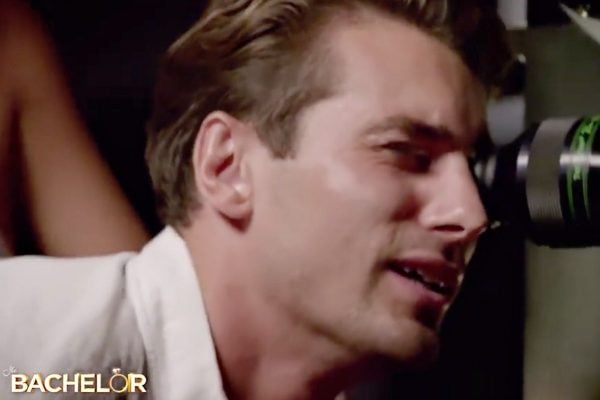 While Sarah claimed he could have excused himself to go the bathroom, Matty defended his "accident": "You have time to go to the bathroom, and I imagine they'd turn off your mic so you can go to the loo freely," said Sarah.
"You're filming for three months. Do not tell me that in a three-month window you don't at least once let off a little fart," he joked (kind of).
"It was an accident. Anyway, it didn't make it to air, and Laura and I are really happy."
While it's great that Laura and Matty got their fairytale ending (Laura recently gave birth to their daughter, Marlie-Mae Rose Johnson), we're still a bit gutted over that lost piece of television gold.