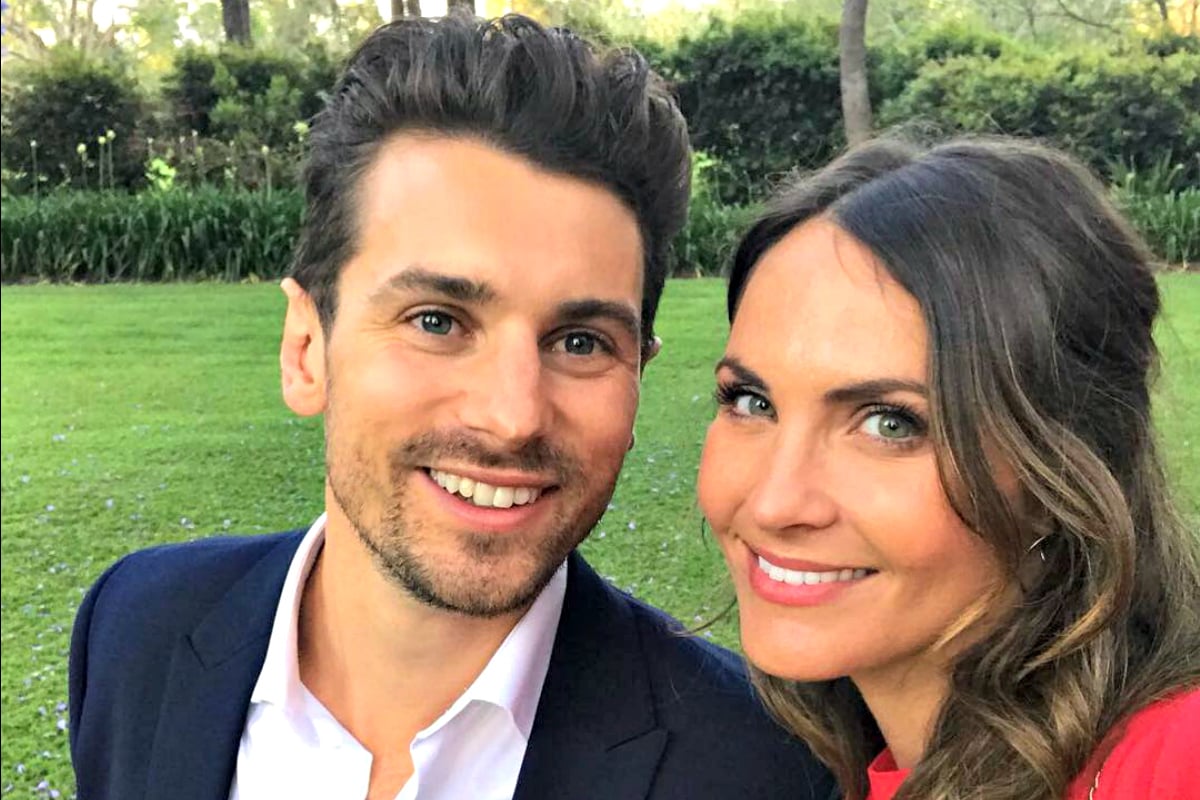 In some news guaranteed to brighten up your day, Laura Byrne and Matty J have welcomed a baby girl named Marlie-Mae Rose Johnson.
"Still letting the last 24 hours sink in, they've been the most rewarding, loving and emotional I've ever experienced," Matty J posted on Instagram.
"Laura, you did the most incredible job bringing our little girl Marlie-Mae Rose Johnson into the world," he added.
"Becoming a Dad was better than I ever could have imagined."
Laura also shared a photo on Instagram, sharing that their daughter was named after their two grandmothers.
"You're more than we could have ever hoped for," she wrote.