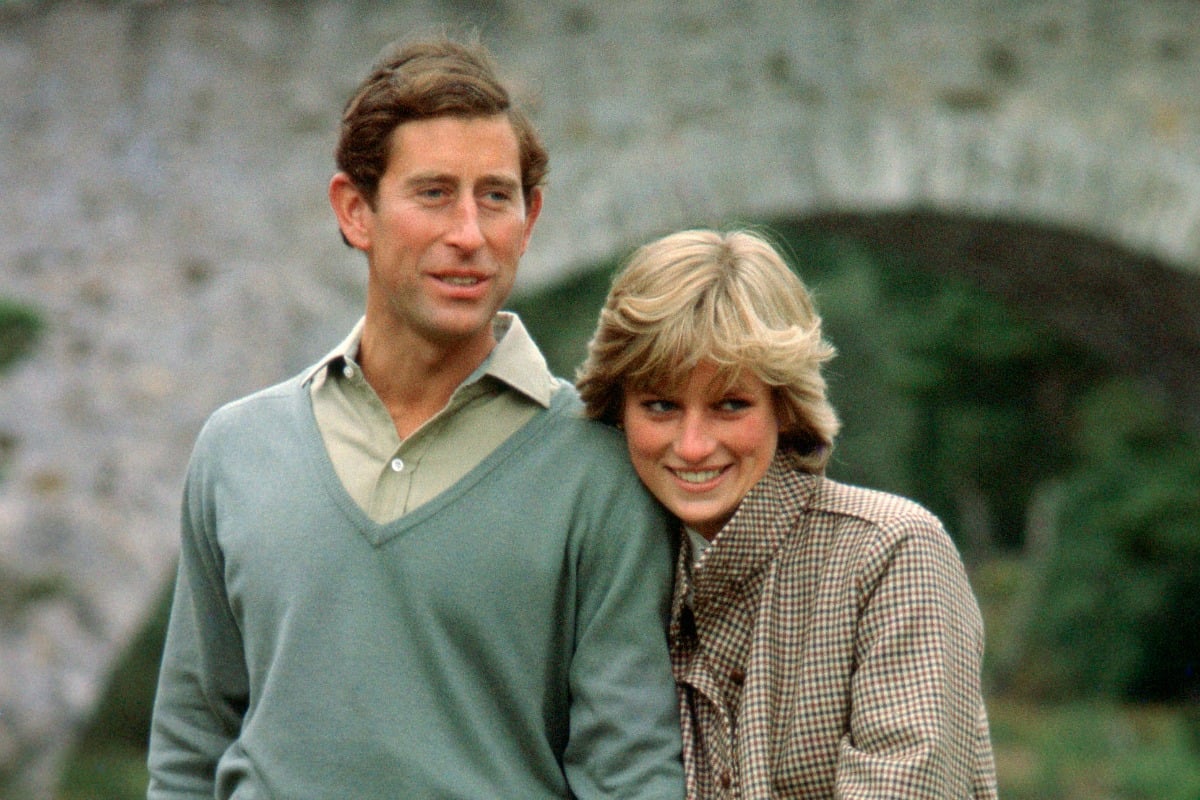 To catch up on all things royal family, make sure you check out our Royal Hub. We've got you completely covered.
After they wed in a lavish ceremony at St Paul's Cathedral in July 1981 – a seemingly fairytale wedding that was watched by 750 million people around the world – Princess Diana and Prince Charles began their honeymoon at Balmoral, the Queen's extensive estate in Scotland.
But despite the smiles of the newlyweds and the romantic photos the world saw, royal experts say that Diana was already beginning to feel unhappy in her marriage to Charles, the Express reports.
Women We Love: Princess Diana. Looking back at the achievements and inspiration of Princess Di.
In the Netflix documentary The Story of Diana, royal photographer Jane Fincher remembers how in love the royal couple seemed during their photocall at Balmoral.
"The particular moment I remember when they looked very, very romantic – he was sort of, completely smitten by her – was when they were walking in the heather by the river," she recalled.
"They just looked so in love and he was gazing at her, he kept picking up her hand and kissing it, just like a Prince Charming would.
"She kept putting her head on his shoulder and it was all very romantic."