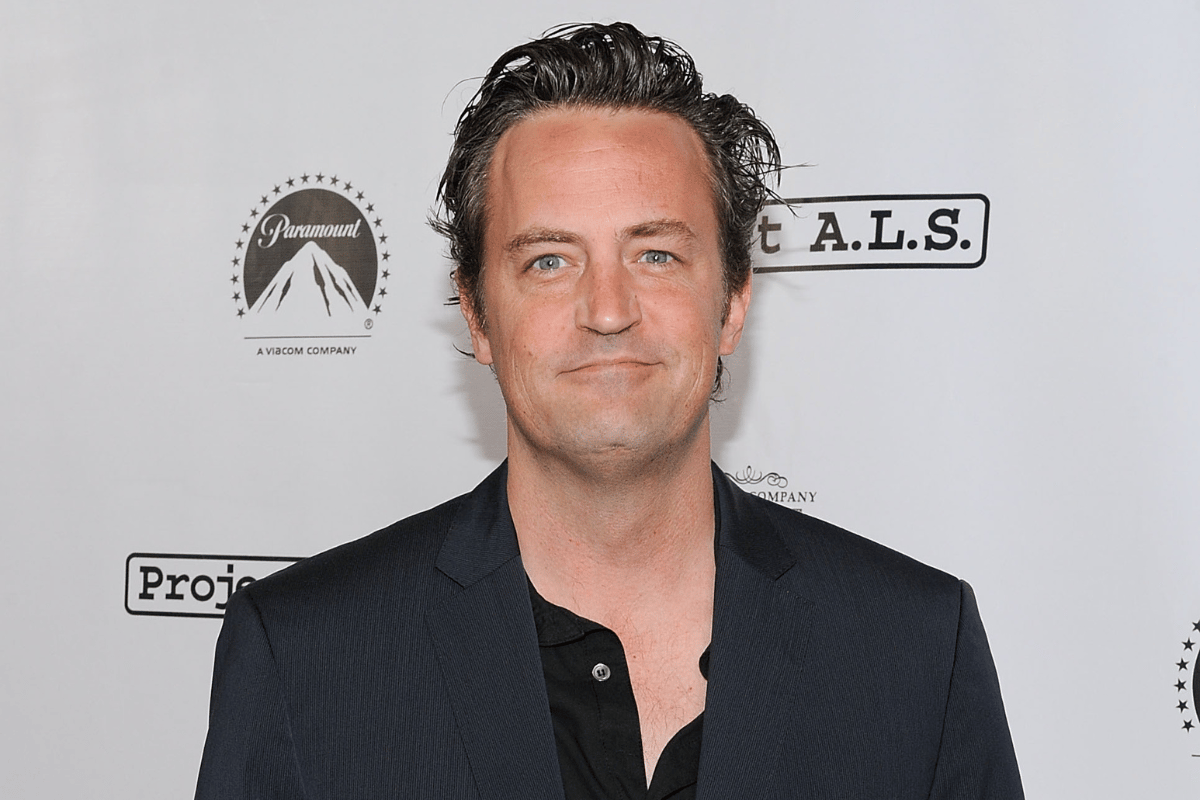 Friends actor Matthew Perry has died, aged 54.
The star was found at his Los Angeles home over the weekend, where he reportedly drowned, according to TMZ.
First responders rushed to the L.A location on a call for cardiac arrest, the publication further reported. He was found in a jacuzzi at the home, and no drugs were found at the scene. There was no foul play involved.
According to TMZ, the actor had been out for around two hours playing pickleball in the morning before arriving home and sending his assistant on an errand. When the assistant returned two hours later, he found Perry unresponsive and called emergency services.
PEOPLE requested comment from Perry's representatives but they did not immediately respond. An investigation into his death is underway.
The actor rose to fame in the late '90s when he took on the role of Chandler Bing in Friends. The sitcom went on for 10 seasons, of which he appeared in all 234 episodes and was a fan favourite for his shrewd humour.
The actor was 24 years old when he landed the show, he recalled in the 2004 book Friends... 'Til the End.
"I'll be 34 when it's over, and those are really important years in somebody's life. So to do it all in public... was difficult," he said.
"At first, you have the wave of 'I'm famous, and this is exactly what I've wanted my whole life.' But then you go through the whole recluse stage where you think, 'I wish everybody would stop staring at me.' And then you eventually, hopefully, get through all that. You find things in your life that are grounding, like your family and good friends."

Read more: Matthew Perry starred in the biggest sitcom of all time. He was most proud of his impact off-screen.