Lisa-Marie Presley alleges her $135 million trust fund has been whittled down to just $20,000 thanks to an ex-manager's dodgy investments.
In court documents obtained by the Daily Mail, 50-year-old Presley claims her former manager Barry Siegel and his company Provident Financial Management assured her her finances were in "good shape" as her trust was drained almost in its entirety.
"Had Siegel disclosed the the trust's true financial condition to Presley and restricted spending to the trust's "income" rather than its principal assets, Presley would have lived comfortably on an annual budget of between $1.5 and $2 million per year, after taxes," the documents allege.
"On this budget, Siegel's lucrative compensation package would have amounted to between 40 to 50 per cent of Presley's post-tax annual budget – an amount she undoubtedly would not have agreed to had she been aware of her true financial condition."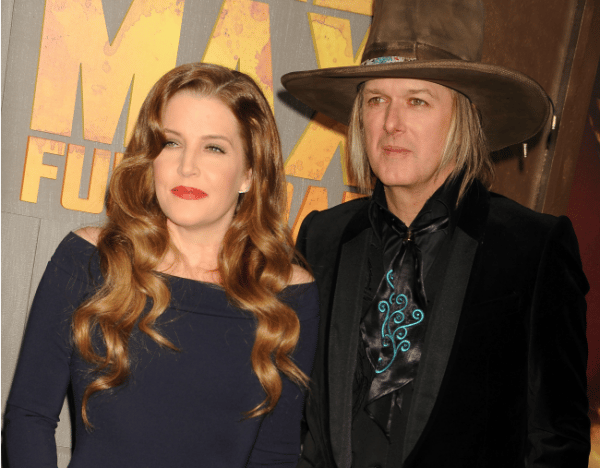 Presley also claims in failing to disclose the state of her finances, Siegel allowed her to spend over $12 million on an estate in England, despite the fact two mortgages on two houses owned by the trust in Hawaii and California were more than the properties were worth.
Separate documents filed in the singer's divorce from Michael Lockwood also state the singer is $21 million in debt, $13 million of which are owed taxes.
However, Siegel is counter-suing and asking for $800,000 in damages. He claims Presley "squandered" away her own money thanks to "uncontrollable spending habits".