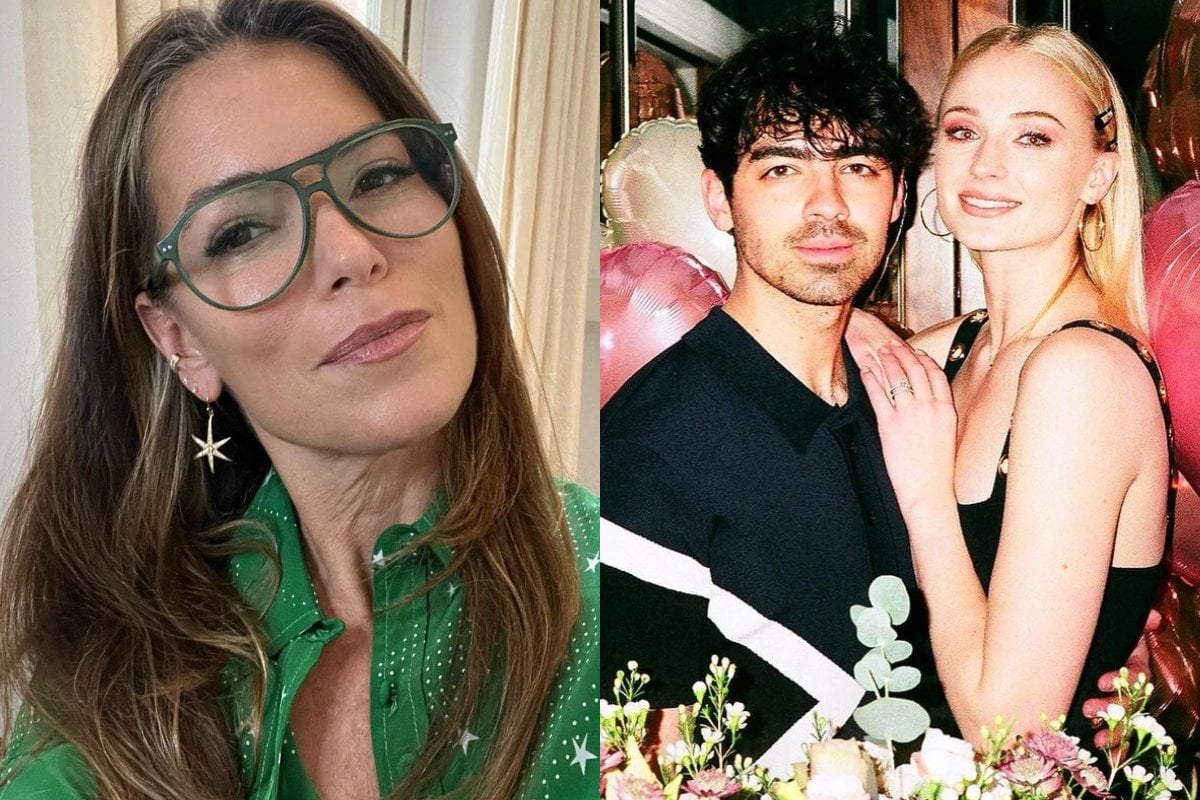 We're living in an era where celebrity couples are breaking up left, right and centre.
Just this year, there's been a record amount of divorce announcements including Ariana Grande and Dalton Gomez, Britney Spears and Sam Asghari and Joe Jonas and Sophie Turner (just to name a few).
It seems almost... sudden.
But for Laura Wasser, who is a divorce lawyer to the stars — including Grande, Spears, Kevin Costner and even Kim Kardashian — there's a compelling theory that actually makes... quite a bit of sense.
And this theory has everything to do with the Barbie movie, Beyoncé and Taylor Swift.
Watch the 3 dating mistakes women make after getting a divorce. Post continues after video.
Wasser is a divorce attorney to the stars and in recent years, she's seen a change in women — a big one.
They're not only becoming more informed and educated in her opinion, but they're also recognising they have power.
"Something going on with a lot of my clients and what I'm seeing here in Southern California is that we're in the middle of one of the worst strikes in history for the writers and the actors," she told Cosmopolitan.