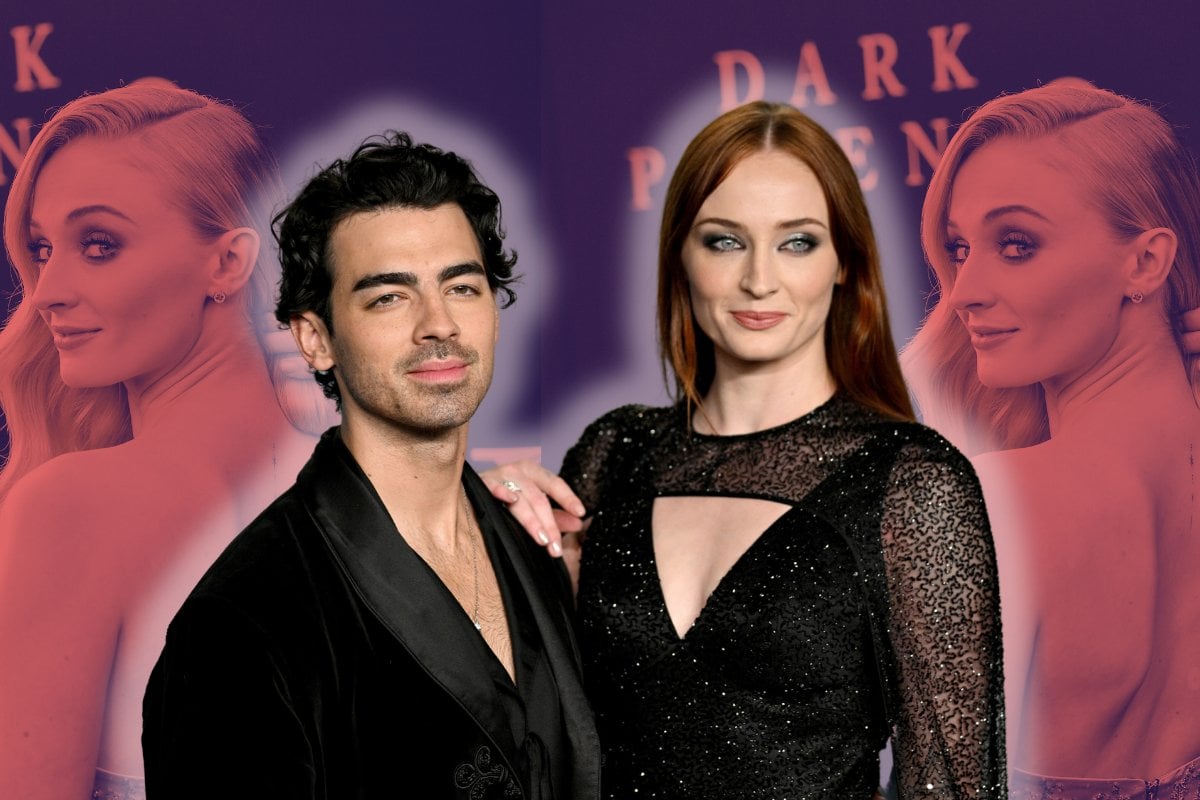 2023 has been a year when true love died, especially for fans of celebrity couples.
And no one could have predicted the outpouring of feelings over the divorce of Joe Jonas and Sophie Turner.
But this is no regular celebrity divorce, it's much messier.
From rumours of bad parenting to a revenge pact with an ex-partner, the end of Joe and Sophie's four-year marriage continues to shock. And no moment has been quite as shocking as Turner suing Jonas this week.
In court documents seen by the Daily Mail, Turner filed her petition under the child abduction clauses of the Hague Convention, calling for her estranged pop star husband to turn over the passports of their two young daughters so they could join her in her native country, England.
The couple share a daughter, Willa, who they welcomed in 2020 and they had a second daughter in 2022 whose name they have not made public. They met in 2016 before getting married in 2019.
In response, Jonas refuted Turner's petition. "When language like 'abduction' is used, it is misleading at best, and a serious abuse of the legal system at worst. The children were not abducted," Joe's statement read.
"After being in Joe's care for the past three months at the agreement of both parties, the children are currently with their mother. Sophie is making this claim only to move the divorce proceedings to the UK and to remove the children from the U.S. permanently."
So how did we get here? Now that we have both Sophie's court filing and Joe's official statement we can begin to piece together a timeline of what happened — and surprise, surprise, it's vastly different from the rumours that surfaced after the divorce.