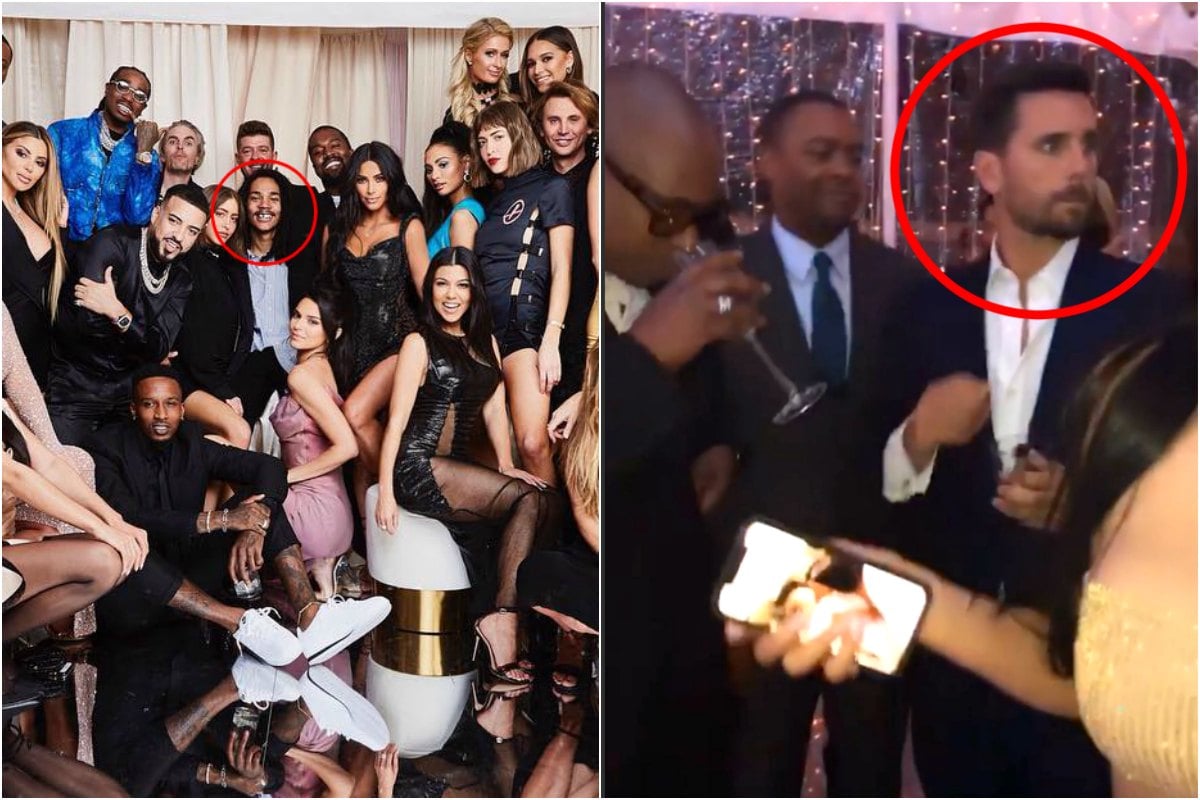 1. Inside Kourtney Kardashian's 40th birthday party…. with all her exes.
Ringing in the start of the fifth decade of her life, Kourtney Kardashian celebrated her 40th party in true Kardashian style.
Her cake was a sculptural recreation of an Instagram photo of her posing in a bikini, sitting on top of a bath tub, she made a spectacular entrance with her daughter Penelope, and she was consistently flanked by her very famous guest list.