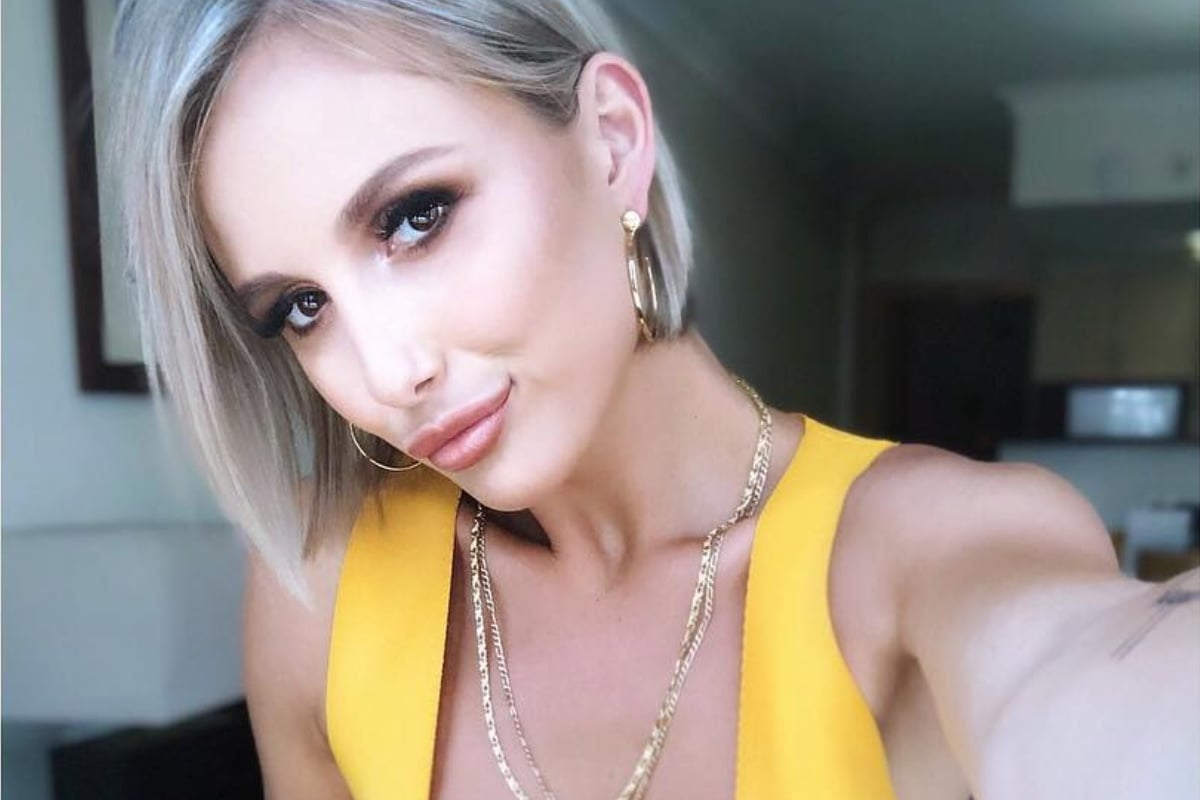 To catch up on all the Married at First Sight 2019 recaps and gossip, check out the Twins recaps, visit our MAFS hub page and join our 'Married at First Sight Lols' Facebook group. We've got you covered.
Susie Bradley has only appeared on Channel Nine's Married at First Sight for one week, but that's all it took for her to be struggling with the newfound fame.
In just a few days, her personal life has been made public, resulting in her becoming the victim of intense public scrutiny. Fans of the show have condemned Susie's daughter's name, Baby, and rumours that she's dating rugby league player Todd Carney, has further attracted criticism.
Susie was matched by the experts with Billy Vincent, a barista and personal trainer. But her portrayal on the show has been less than kind.
Listen to The Quicky on what life is really like after reality TV. Post continues after audio.

Talking to Courier Mail, Susie admitted, "I'm not feeling great".
"That first week was hard and I really did struggle emotionally a hell of a lot and now that it's on air I'm dealing with it again and all of Australia is putting in their two cents," she told journalist Amy Price.
"Viewers are seeing about seven per cent of 100 per cent of mine and Billy's time and they are forming their opinions on that and that's not enough to form an opinion on… so cut me some slack."
Susie also told the publication there was a misconception surrounding the photos of her and Carney.
"They think that's just happened and they're all thinking I'm married and seeing Todd Carney at the same time and that's not the case," she said.
Susie's comments come after reports that Ines Basic, who was part of this season's cheating scandal, has struggled so much since her appearance on the show that she has lost a lot of weight and hasn't left her house.