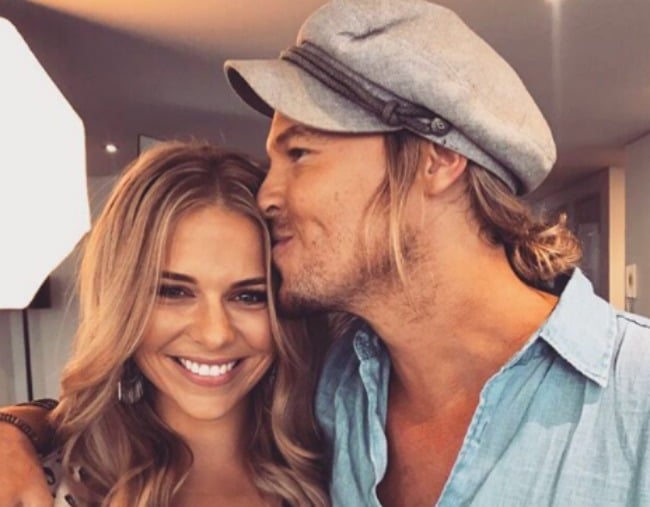 1.Tara Pavlovic says her relationship with Sam Cochrane grew "toxic" after they finished filming.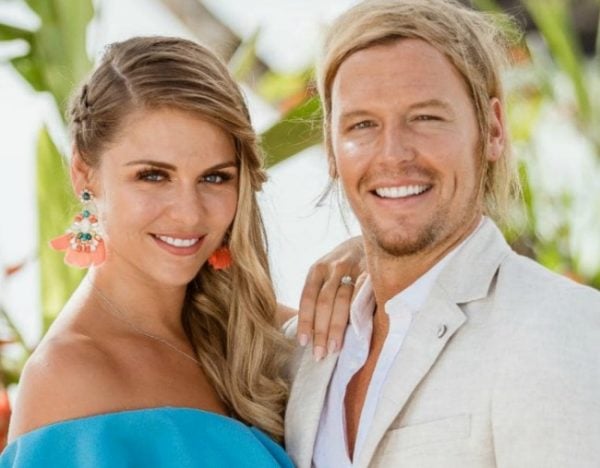 It's been just over a month since Tara Pavlovic and Sam Cochrane split after getting engaged on Bachelor in Paradise.
But now, we finally have some insight into exactly what led to trouble in paradise. (Pun intended).
Speaking to Daily Mail, Tara admitted that Sam initiated the break-up after the pair had an argument, adding that the relationship was "toxic".
"Sam left me after a fight thinking I would beg for him back – he always threatened to leave and play games," the 27-year-old said.
"The relationship was just the most toxic thing. I feel the biggest sense of relief now that it's all over. I finally feel like I'm myself again," she added.
Tara also spoke about how Sam often claimed the two were incompatible, saying that he was "too smart" for Tara.
When the pair called off the engagement five weeks ago, they both took to Instagram to break the news to fans.
"Unfortunately for different reasons it didn't work out," she wrote at the time.
2. Married At First Sight's Tracey Jewel has set the record staright about her teenage stripper past.
Earlier this year, a photo emerged of 19-year-old Tracey Jewel in her underwear.
It was alleged the photo was from the website of Perth strip club Doll House, where Jewel was listed as a stripper named 'Rachael' from April 2004 to March 2005.
Now Jewel has set the record straight.