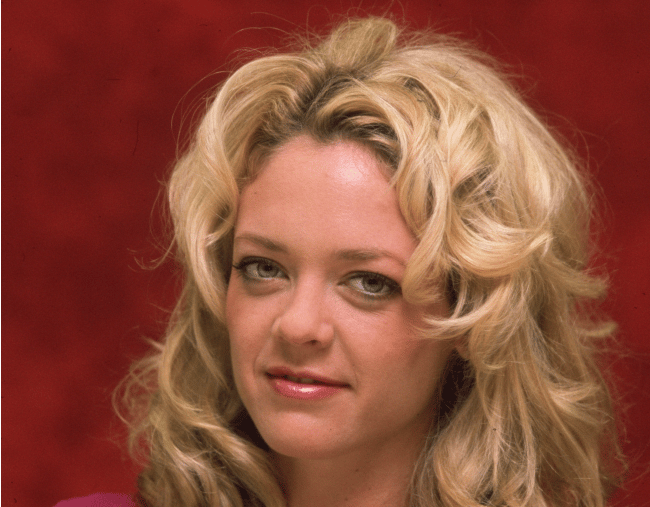 Lisa Robin Kelly was just like any young aspiring actress, wanting to make a name for herself in Hollywood with a passion for TV sitcoms. When she was 24, she made a number of minor appearances in shows like Married with Children, Days of Our Lives and X-Files. 
Her cousin, John Kelly, told Record Journal, "She used to come back [at Christmas time] and talk about how she was trying to make it out there. Then she came back and was talking about how she was making it out there".
In 1998, Kelly finally got the break she'd been waiting for, landing a role on a commercial TV's mainstay program. The actress played Laurie Forman, Eric Forman's promiscuous older sister on That 70s Show – counting Mila Kunis and Ashton Kutcher among her co-stars.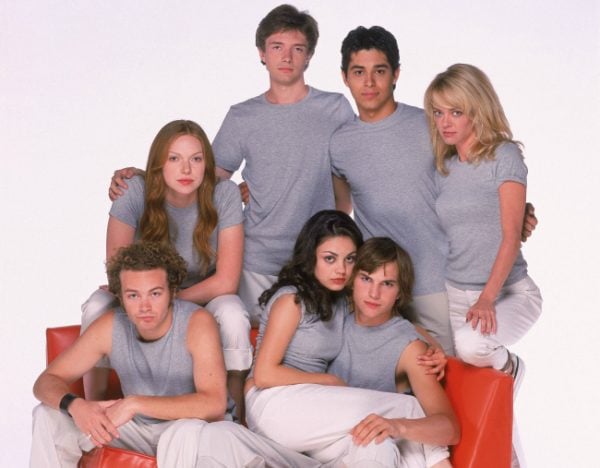 Suspicions of substance abuse first came about when she suddenly went from being a series regular on the show, to abruptly being written off by the end of Season Three. In Season Five, she briefly returned, but was just as quickly replaced by Christina Moore in Season Six.
Kelly later revealed to ABC News that she had indeed disappeared from That 70s Show due to alcoholism.
"I had lost a baby," she shared. "As a result of that, I lost it - I lost everything, and I was abusing alcohol."
After leaving That 70s show for good in 2003, Kelly's acting career didn't continue - but the public interest surrounding her remained, as well as her struggle with alcoholism.