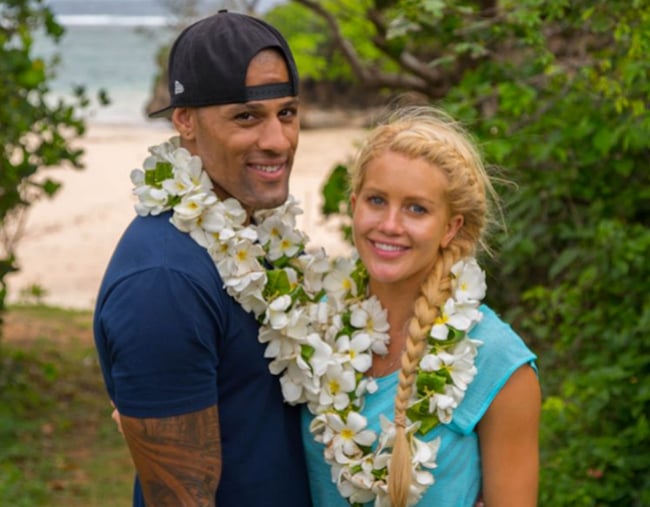 Ali Oetjen has moved on and is currently filming The Bachelorette, but alas, it seems Grant Kemp is still bitter about his ex-girlfriend.
In an interview with the Daily Mail, Kemp made some wholly unnecessary comments about how Ali was supposedly edited by producers on Bachelor in Paradise. 
To recap, Grant and Ali finished the show by declaring their love for one another, but just minutes later we learned they had broken up. Soon after, Grant claimed they broke up because Ali had cheated on him while visiting him in Los Angeles in March.
Grant claimed to the Daily Mail that Ali's "sweetheart" image was all down to the producers.