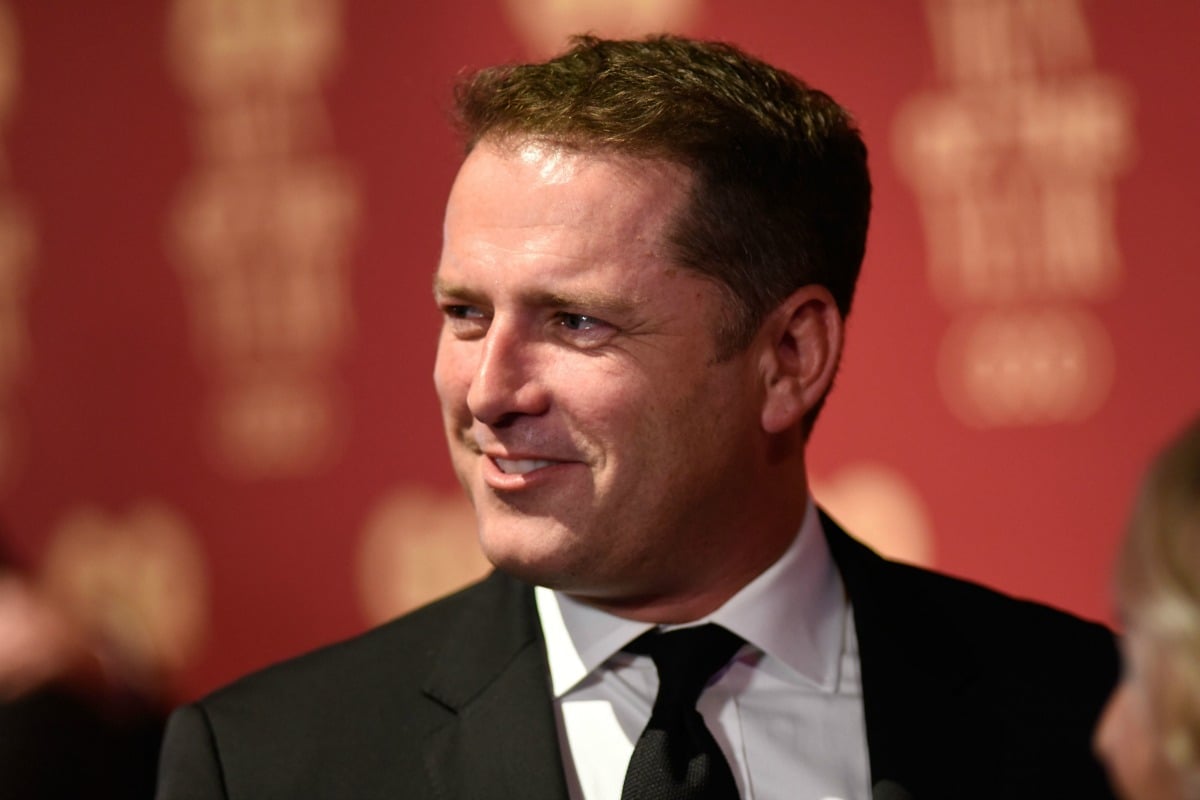 1. Karl Stefanovic is reportedly taking legal action against Cassandra Thorburn.
After confirmation that Karl Stefanovic will be stepping down from his position as the host of Channel Nine's Today show, there have today been reports that the former breakfast show presenter is preparing to take legal action against his ex-wife, Cassandra Thorburn.
These rumours come from the Sunday Telegraph, who report that the 44-year-old has hired the help of Swaab Attorneys who will be issuing a subpoena to paparazzo, Jonathan Marshall who recorded Thorburn's vicious remarks against her ex-husband while she was at Sydney Airport. Her remarks were later published in New idea.
 

View this post on Instagram

 
In the tape she claims Stefanovic is a "fake person who lives in this fake castle, it's not real," amongst other attacks on their wedding plans.
According to the Sunday Telegraph, the presenter's legal team believe she may have breached a contract in their divorce agreement which states neither party will "say negative things about each other in public".
Despite this, Thorburn completely denies the quotes she's been credited as saying, and told Studio 10 earlier this week that they were "made up".
However, speaking to news.com.au, Marshall has told the publication he "will hand over the material," which we're guessing will certainly be very revealing.
More to come.
2. Everything we know about the rumour Georgia Love is heading into the jungle for I'm A Celeb.