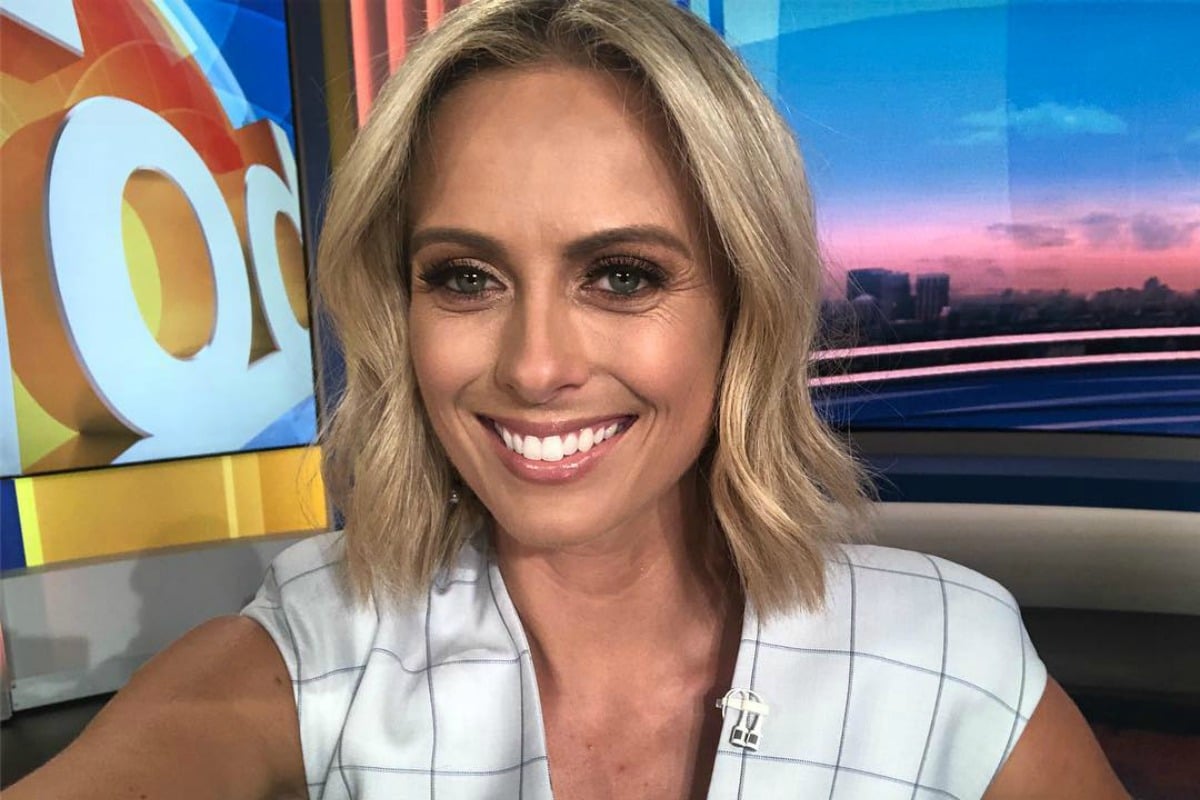 Today newsreader Sylvia Jeffreys has confirmed she won't return to her position in 2019 in the latest development to Nine's tumultuous week.
The announcement follows rumours she would be the next to go following Karl Stefanovic and her husband Peter Stefanovic, who have both revealed their departure from the show over the past two weeks, as News.com.au reports.
Sylvia, 32, told the Daily Telegraph in a statement that although she will no longer read the news on the breakfast program, she will remain within the network in a prime time role.
Karl will also remain with the network, while Peter will part ways with Nine altogether.
The statement read:
"I've loved and embraced every minute of my Today show chapter and feel humbled to have worked with so many passionate people – hosts, studio crew, cameramen and producers – who have become my great mates."
"There are few shows that are fortunate to have such an engaged audience, and I thank our viewers for inviting me into their homes day after day," Sylvia said.