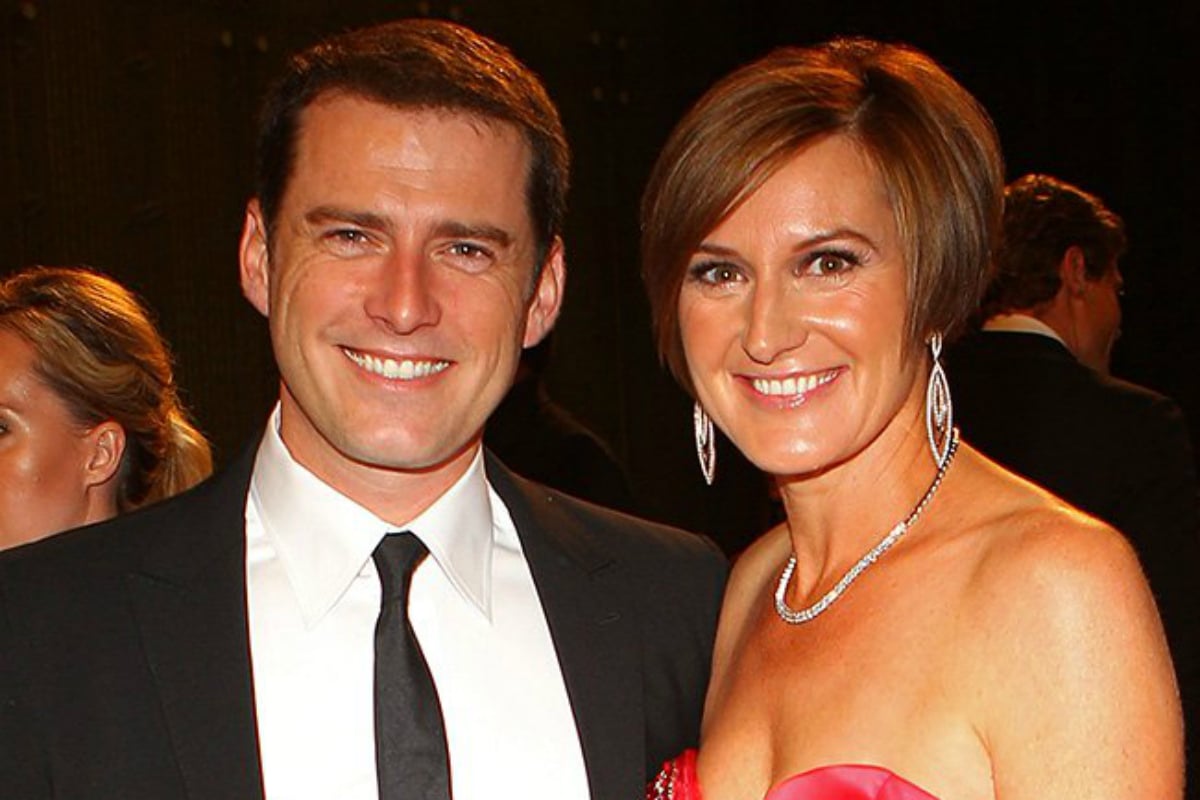 Last week Cassandra Thorburn denied she labelled ex-husband Karl Stefanovic "fake" in an interview New Idea published about his Mexico wedding to Jasmine Yarbrough.
But it seems she had far more to say about Karl during the chat – which The Daily Telegraph has "verified, irrefutably" did occur.
On Monday, New Idea published what they say is the complete conversation with Cass, where she spoke about Jasmine's wedding preparations and whether her kids wanted to attend their father's wedding.
Thorburn reportedly said that Jackson, 19, Ava, 13, and River, 12, travelled with their Today show host father to Mexico, but did not attend the wedding.
"They were told they never had to go [to the actual wedding]. My 19-year-old has assured me they did not attend," she is quoted as saying.
"They [had] to go [to Mexico] and my eldest son went to protect them because at the commitment ceremony they tried to force my children, remember."