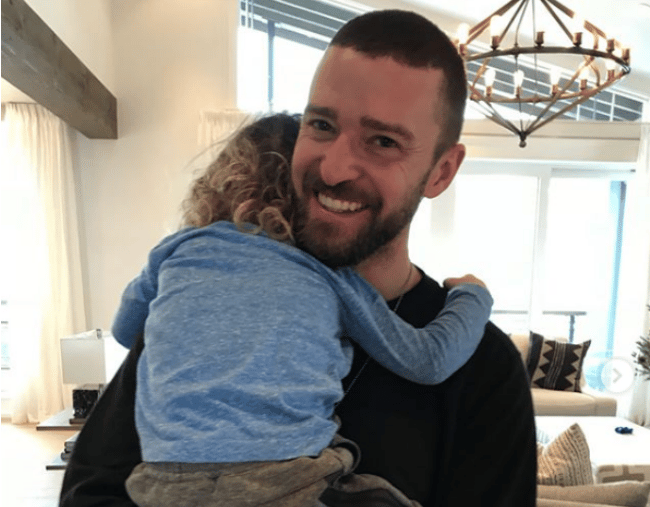 1. Why Justin Timberlake is being 'dad-shamed' over a photo of his son.
Seriously, people? Is this where we're at now?
Fans have been shaming Justin Timberlake after he shared a photo of his three-year-old son Silas on Instagram with long hair. Yes, really.
The photo shows Silas giving his mum Jessica Biel, 36, a sweet peck on the lips while on a recent holiday in Paris, France.
"If that pic doesn't say 'City Of Love' then I'm out…" the 37-year-old musician captioned it.
But all Justin's fans could focus on was Silas' hair.
"I know that it's a boy, but with this hair it's a girl," wrote one person.