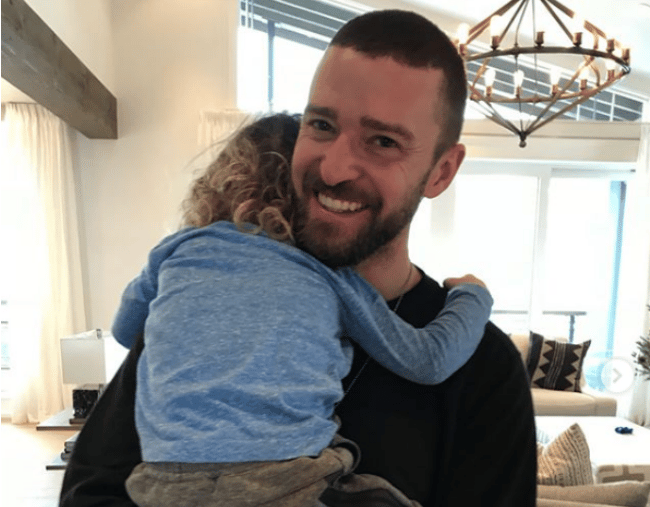 1. Why Justin Timberlake is being 'dad-shamed' over a photo of his son.
Seriously, people? Is this where we're at now?
Fans have been shaming Justin Timberlake after he shared a photo of his three-year-old son Silas on Instagram with long hair. Yes, really.
The photo shows Silas giving his mum Jessica Biel, 36, a sweet peck on the lips while on a recent holiday in Paris, France.
"If that pic doesn't say 'City Of Love' then I'm out…" the 37-year-old musician captioned it.
But all Justin's fans could focus on was Silas' hair.
"I know that it's a boy, but with this hair it's a girl," wrote one person.
"Cut the hair cuz he is a boy," wrote another person.
But plenty of people were also quick to jump to Justin's defence.
"I get why you don't post pics of your son very often. People are opinionated and harmful with their opinions and words. You have a beautiful family. You just keep on doing you," wrote one person.
"Just because you have the thought doesn't mean it is acceptable to broadcast your opinion of someone else's child. Would you say that in person? Doubtful," commented someone else.
2. Chrissy Teigen just posted a very unconventional photo while breastfeeding topless.
Chrissy Teigen is known for telling it like it is, and her honest approach to social media has become something of a trademark.