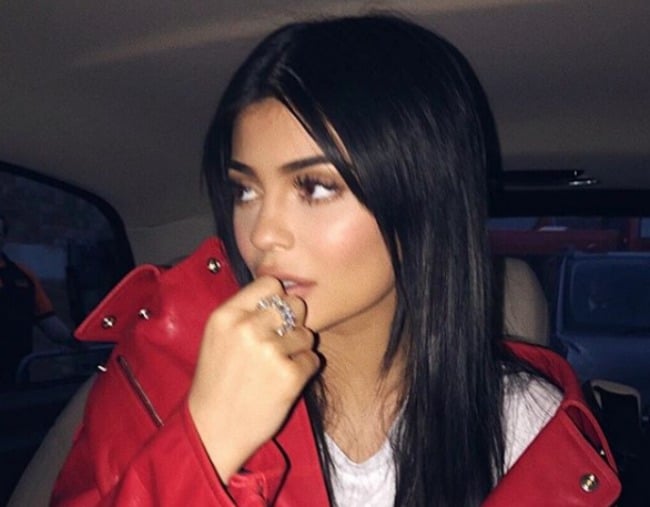 When it comes to her makeup, Kylie Jenner's lips get a lot of attention, but it turns out there's actually an unsung hero in her high maintenance look.
Can we please talk about her epic eyelashes?
While a lot of her makeup understandably comes from her own brand, Kylie Cosmetics, the 20-year-old says there's one mascara she just can't quit – Dior's Diorshow Black Out mascara.
The mascara's waterproof edition is currently on sale in Australia for $39.95, down from $55, and is a huge hit with makeup fans.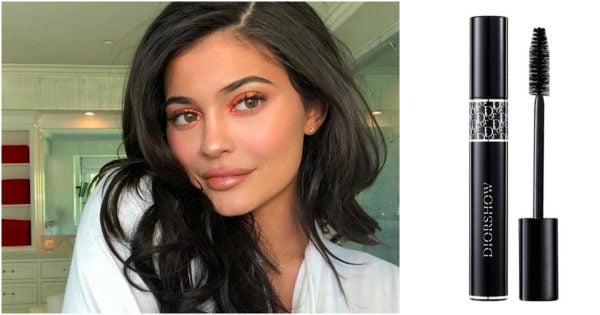 The Keeping Up With the Kardashians star made the admission during a recent interview with Vogue, as reported by Us Weekly.
But while the mascara is definitely good, it's not a miracle worker. She also has permanent lash extensions.
"It's actually against the rules in the lash world to put mascara on top of your [faux] lashes, but I don't care," she told Vogue in a video makeup tutorial.
Kylie has become something of a makeup guru on the back of her mega successful Lip Kit range.
"I've been so surprised," she told UK Glamour last year.
"I didn't think my Lip Kit would be as huge as it is now – and the fact that people can't get it is crazy. But my goal wasn't to always have it sell out: I want girls to be able to get it as easily as possible. It's just that no matter how much we make, it sells out even faster every time."
Love Dior? A range of their perfumes are currently on sale at Mamamia Shopping.