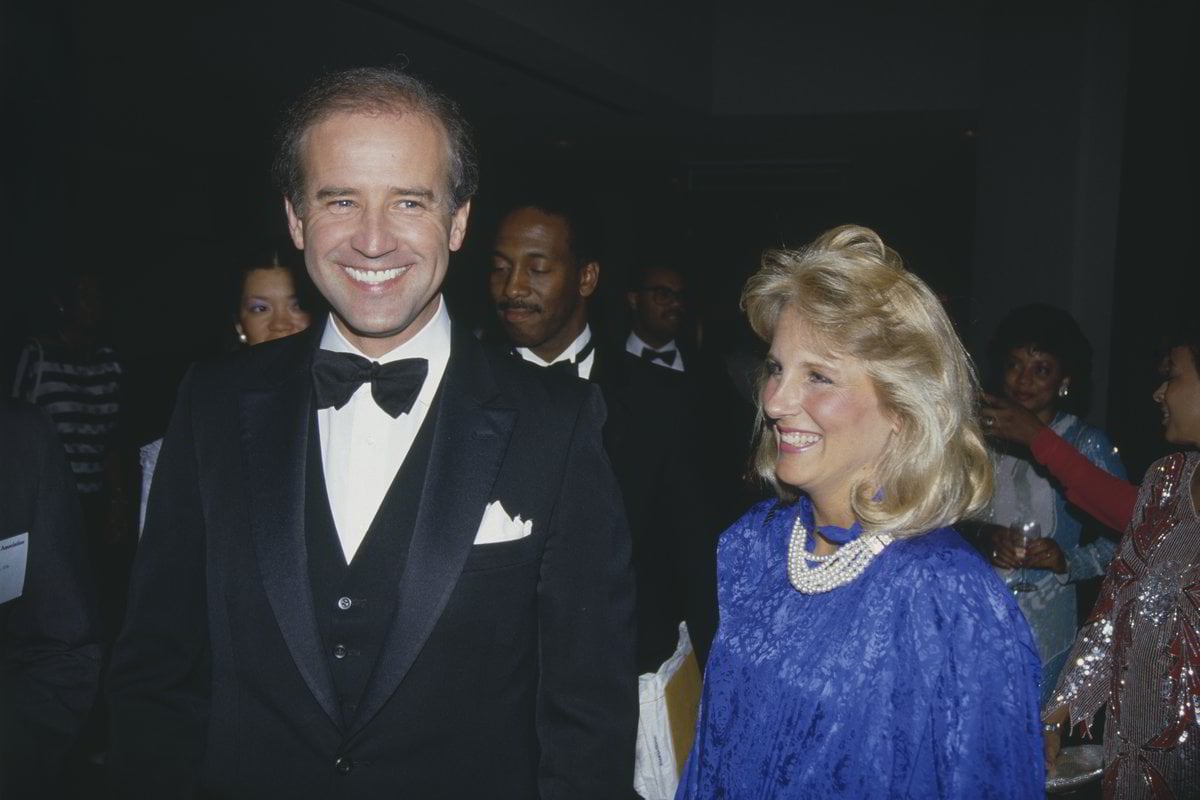 In just over three months, Democratic presidential nominee Joe Biden will face Donald Trump at the November 3 US election. 
The former Vice President pulled off an unexpected comeback in March when he became the Democratic nominee against fellow candidates Bernie Sanders and Elizabeth Warren. Now, he is campaigning to challenge the incumbent president alongside his vice-presidential pick, Kamala Harris. 
But as Biden begins to dominate front pages and headlines, it's likely his private life will gain more and more attention.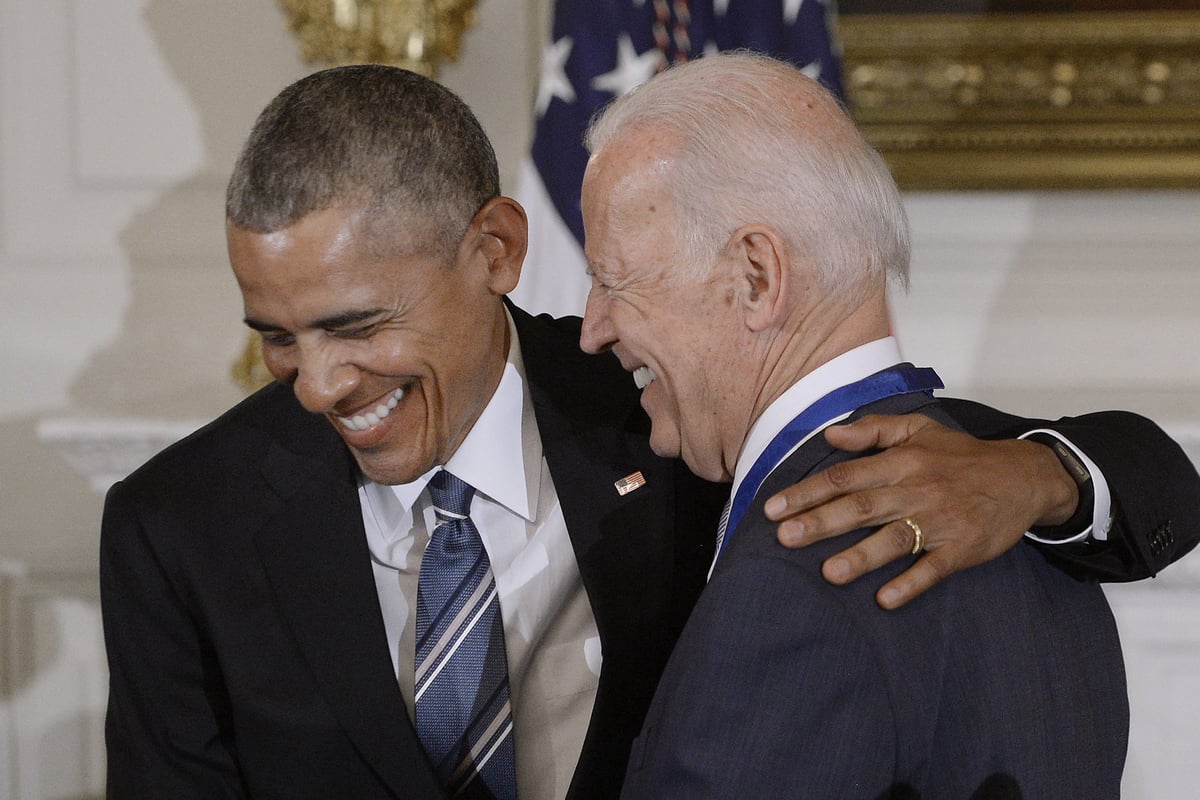 Then-President Barack Obama with Joe Biden in 2017. Image: Getty. 
Because while many of us know the 77-year-old as Barack Obama's friendly sidekick, in private, Biden's life has been full of tragedy. 
Joe Biden was still a law student when he married Neilia Hunter in 1966. Together they had three children: Beau, Robert and Naomi.
In 1972, he won the U.S. Senate election in Delaware, despite seemingly having no chance of winning. It was his biggest professional success so far, and his beautiful young family were thought to have attracted voters.
But just weeks later, while his wife was purchasing a Christmas tree with their children, she was killed in a car accident, along with their youngest child, Naomi.