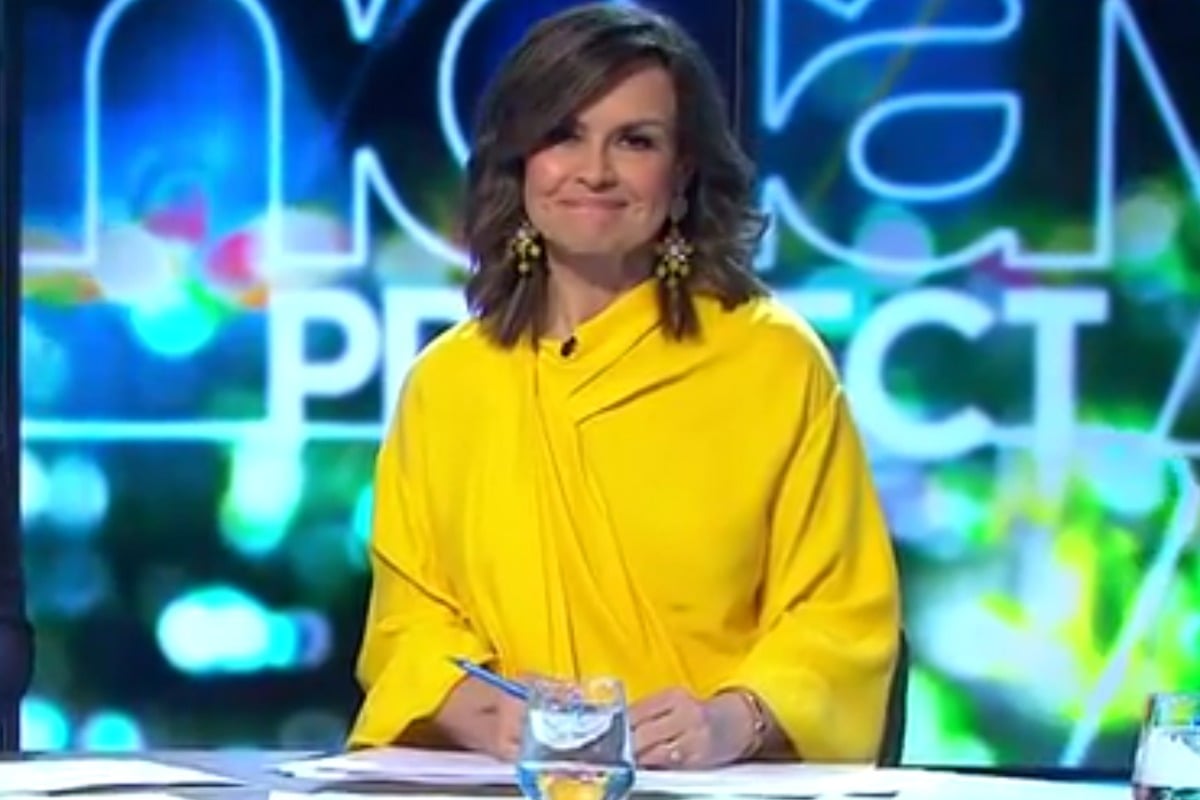 "Do you believe that homosexuals go to hell?"
The head of the Australian Christian Lobby seemed to almost squirm uncomfortably as the question – posed by Lisa Wilkinson – hung in the air on The Sunday Project last night.
And his answer, long-winded as it was, was as evasive as expected.
Martin Iles, whose organisation is backing a crowdfunding push that has raised nearly $700,000 for disgraced Wallabies player Israel Folau's legal proceedings against Rugby Australia, declined to give a straight answer about whether he agrees with Folau's despicable Instagram post earlier this year.
The post, which read that "hell awaits" homosexuals, led to his sacking.
The 30-year-old had published select quotes from the Bible in the caption, writing: "Those that are living in Sin will end up in Hell unless you repent. Jesus Christ loves you and is giving you time to turn away from your sin and come to him".
That post put him in "high-level" breach of RA's professional players code of conduct, however it wasn't the first time the rugby player expressed anti-gay sentiments on social media.
In 2018, Folau made an explicit comment on Instagram about "gods [sic] plan for gay people".
"HELL [is gods plan]" he wrote. "Unless they repent for their sins and turn to God."
Tonight, when pressed about the comments, Iles seemingly supports in his campaign to aid Folau, the staunch Christian said that the "mainstream Christian belief on this is that all of us are born going to hell".
He continued; "We're all sinners and I don't think it's helpful to say that Israel Folau's post targeted homosexuals — it didn't," he said.