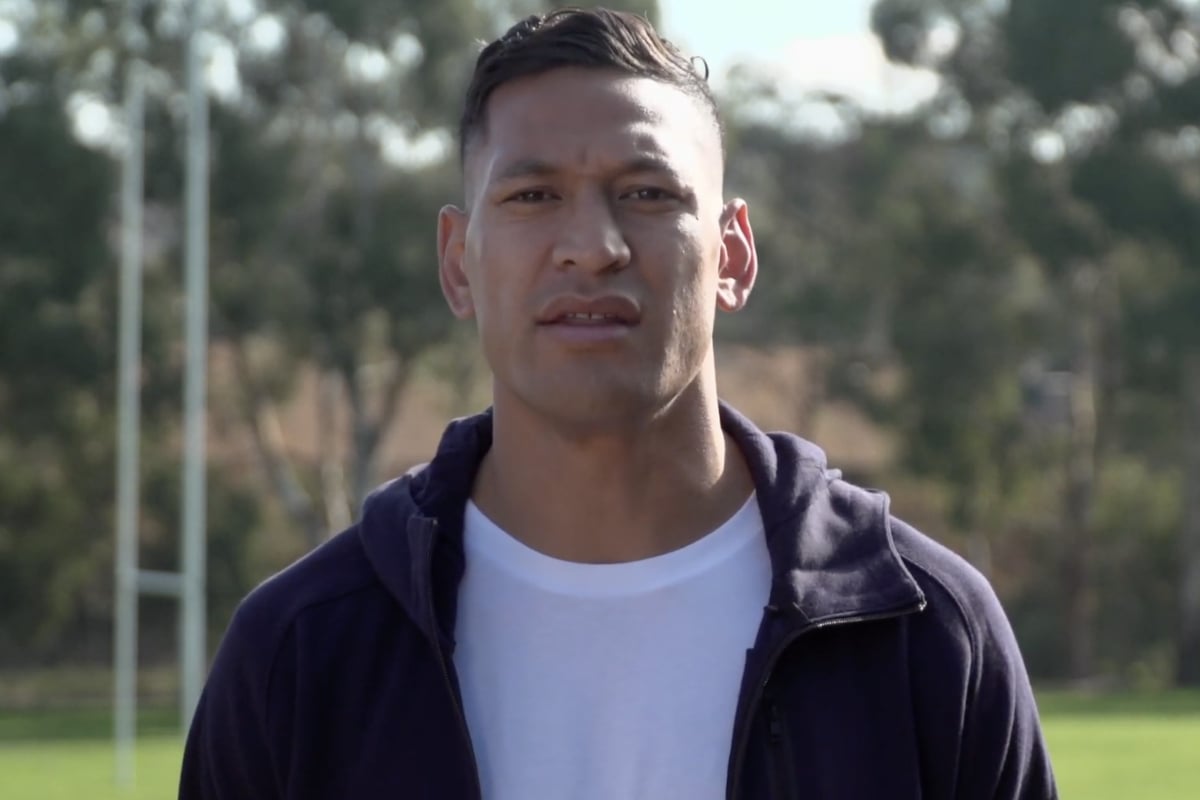 Late last week, you may have heard that Israel Folau was asking Australians for money.
After a plethora of controversial social media posts about homosexuals and other so-called "sinners" who Folau believes are destined for "hell", it was decided by Rugby Australia that he had breached their commitment to "inclusiveness".
RA announced in May that Folau had committed a "high-level" breach of their rugby players' code of conduct, and the 30-year-old's four-year, $4 million contract was terminated.
But Folau believes Rugby Australia acted unlawfully: "I do not believe that it is fair or right that I be punished for my religious beliefs," he wrote in his appeal.
The unravelling of Israel Folau. Post continues after podcast.
So, despite his millionaire status, Folau asked the public to fund his legal campaign against Rugby Australia.
In three days, he managed to raise over $750,000 of his $3 million goal. It was the highest-trending GoFundMe campaign in the country.
Then, on Monday, it was announced that GoFundMe had removed the page.
"Today we will be closing Israel Folau's campaign and issuing full refunds to all donors. After a routine period of evaluation, we have concluded that this campaign violates our terms of service," GoFundMe Australia regional manager Nicola Britton said.
"As a company, we are absolutely committed to the fight for equality for LGBTIQ+ people and fostering an environment of inclusivity. While we welcome GoFundMes engaging in diverse civil debate, we do not tolerate the promotion of discrimination or exclusion."
"In the days since Mr Folau's campaign launched, more than one million dollars have been donated to hundreds of other campaigns, large and small, across Australia. Those acts of kindness are the heart of GoFundMe."
While those campaigns may never receive the public attention garnered by Folau, they deserve your money more.
Here are just five of those campaigns.
Love for Leana