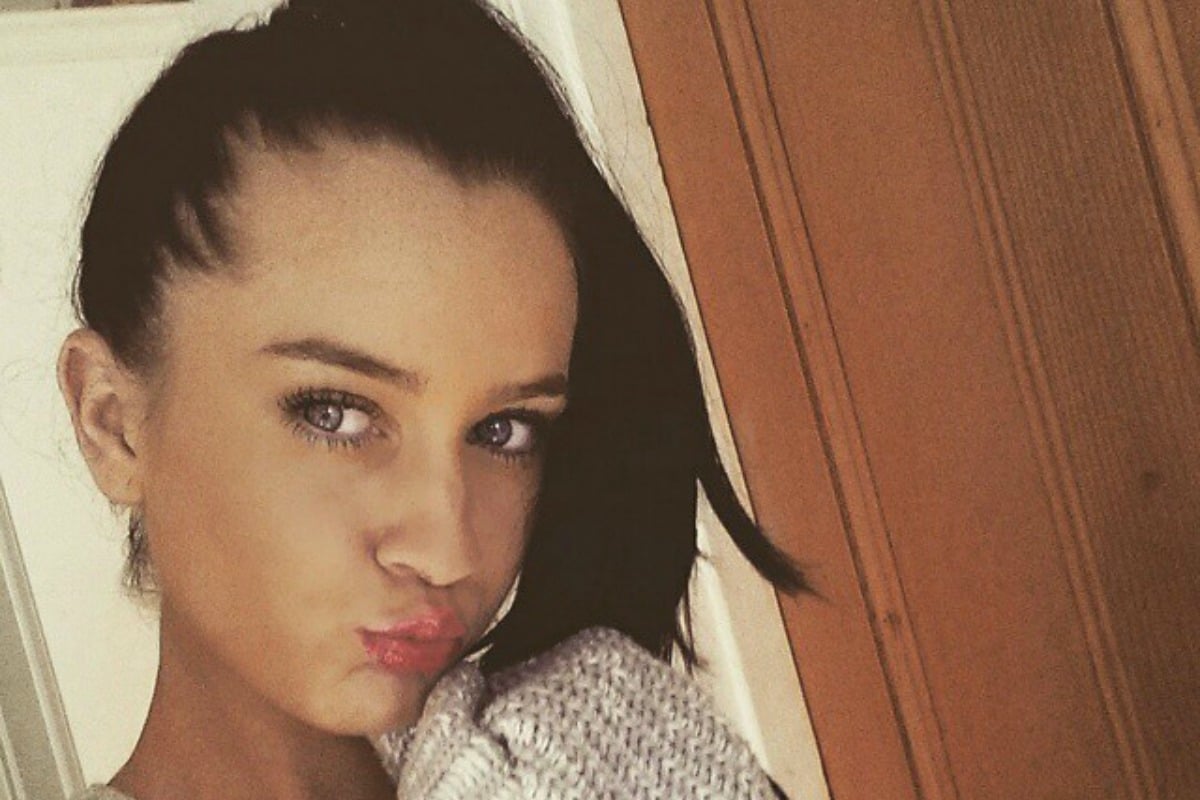 1. "A full on porno." Ines just made a NSFW sex confession about Married at First Sight.
Oh… dear.
Ines Basic has dished some very full-on info about her MAFS "affair" with Sam Ball on KIIS FM this morning and won't somebody please think of the children.
Speaking to Kyle and Jackie O (who aren't exactly easy to shock, might we add) she revealed she was keen to have actual sex on camera for the sake of being "real" for viewers of the reality show.
Yep.
It seems Ines has gone… a bit rogue.
View this post on Instagram