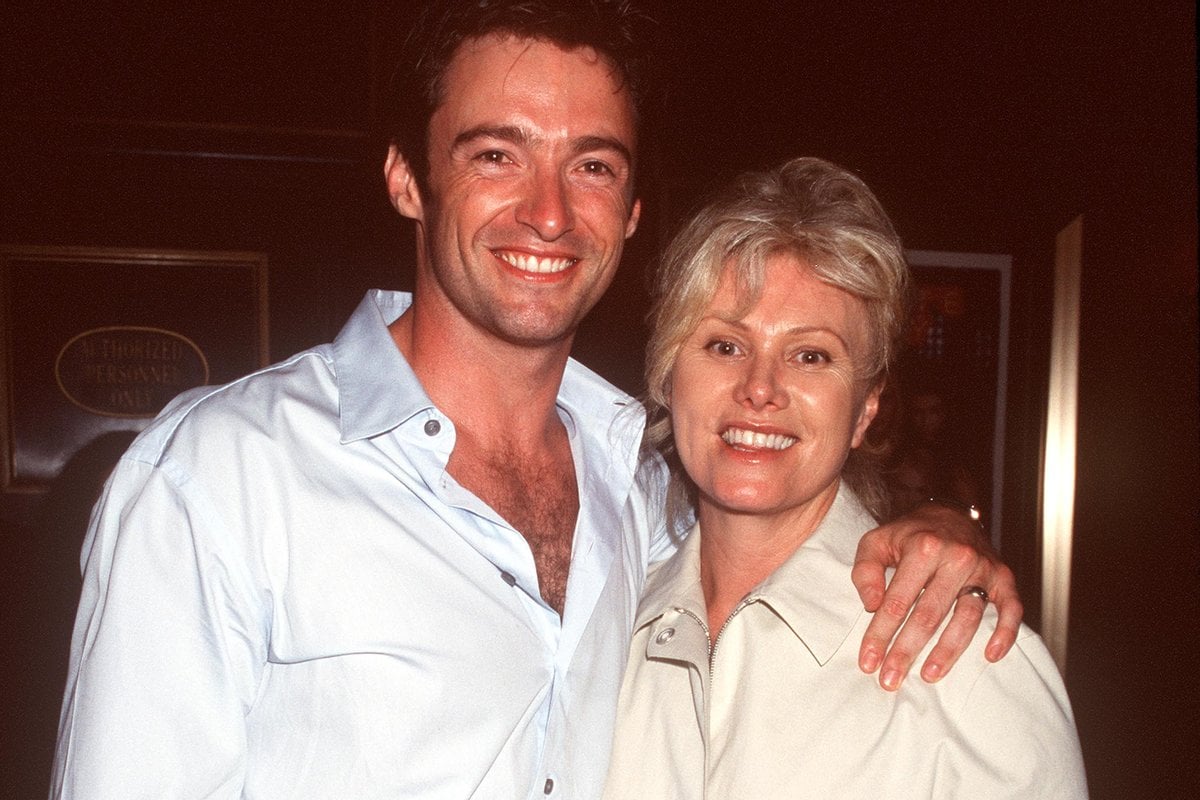 Hugh Jackman wasn't yet Hugh Jackman when he married Deborra-lee Furness.
I mean, of course he was. But also, he really, really wasn't.
He was a jobbing actor in his 20s who had a guest role on a cool cop show with a very attractive star.
And then, slowly but surely, Hugh Jackman morphed into Hugh Jackman - the Nicest Man In Hollywood (™), Wolverine, Mr Australia (just ask Nic), Oscars host, The Greatest Showman… basically, he evolved to become one of the most famous humans on the planet.
All the way along, the woman who hadn't married a movie star was right there.
And how we loved it.
Illustrations of long-term love are hard to find in celebrity culture. If a Hollywood union lasts five years we consider it eternal. In a world of constant separation, temptation and endless choice, choosing a person and sticking with them seems like an unlikely, superhuman feat.
And so, when Jackman and Furness announced the end of their 27-year marriage on Saturday morning, the sobbing emoji practically faded from your phone from over-use.
An outpouring of extraordinary sadness for people we don't know. For reasons that are none of our business.
Love Is Dead, goes the viral reaction to any celebrity split and this time, we believed it.
Because unfortunately for these two celebrities, their relationship has always carried our baggage. For us, it's about us.