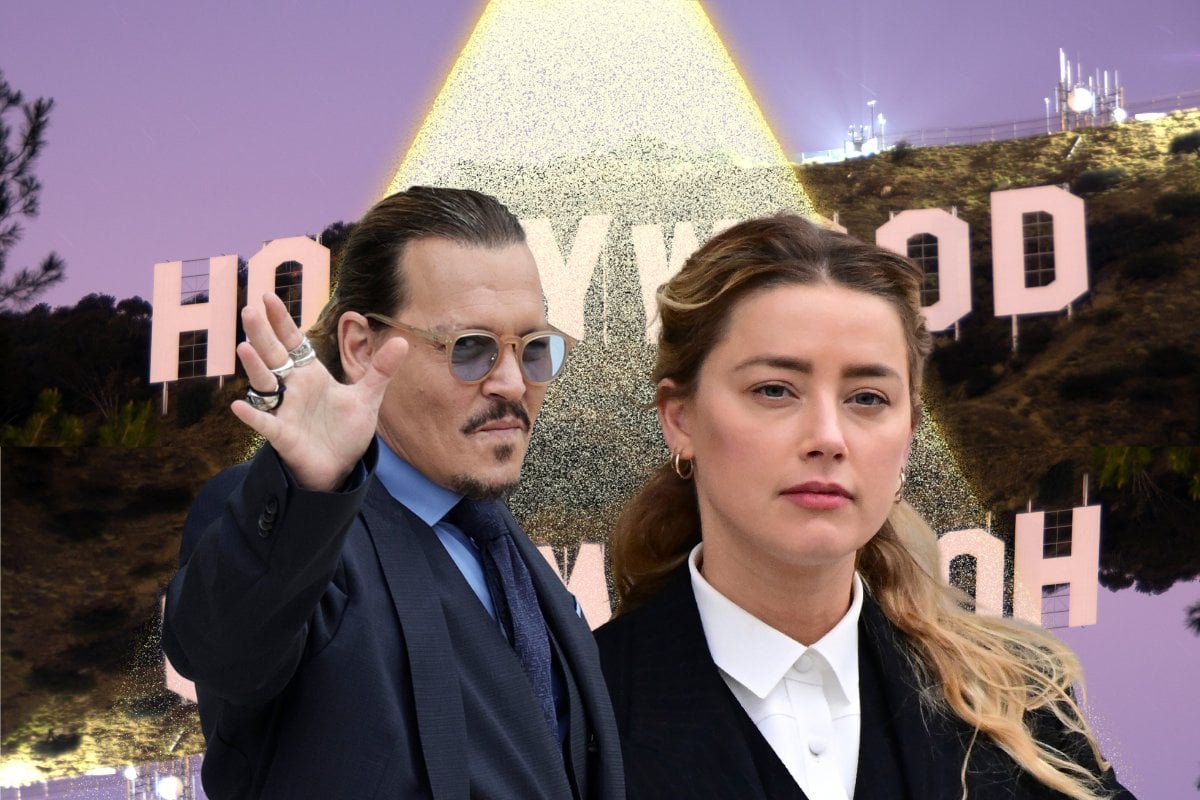 This post deals with allegations of domestic violence and sexual assault, and could be triggering for some readers.
10 years ago, a little book called Gone Girl hit the shelves. 
It was a risk for the publishing industry, a thriller with a mid-book twist and an unlikeable female lead. 
It took everything we thought we knew about violence against women and turned it on its head. To put things into perspective, the brutal, calculated 2002 murder of Laci Peterson and her unborn child, and the subsequent trial and conviction of her all-American husband Scott, had been playing out in the media for the previous decade. So had the mysterious death of Kathleen Peterson at the bottom of a flight of stairs in December 2001, and the ongoing trials of her affluent crime writer husband Michael. 
The stories of husbands and boyfriends and exes and fathers hurting the ones they're supposed to love the most were part and parcel of the nightly news, squeezed in between stories of stock market crashes and cute baby pandas being born in the zoo. 
By 2012, we knew that 'good family men' could carry out unspeakable acts under the cover of darkness, and we could never truly know what goes on behind closed doors. 
A husband beating up or murdering his wife was no longer surprising. But a wife murdering a husband, or a wife setting her husband up for her own murder or falsely accusing him of abuse - that was the stuff that could really sell newspapers and drive clicks to websites. 
This probably, in part, explains Gone Girl's popularity. It gave us a glimpse into a world that we didn't see on the nightly news or read about in the newspaper near enough. It took a well-worn narrative and flipped it on its head. It deconstructed the modern marriage and made us look at our husbands, wives, and next-door neighbours differently. 
And it was a bloody fun read. Nick and Amy Dunne were both terrible people who did terrible things to each other. The mid-book twist was a stroke of genius and Amy Dunne continues to be one of the greatest villains in modern literature. 
By 2014, we already had a movie adaptation starring Ben Affleck as the all-American Nick Dunne (his striking resemblance to Scott Peterson not lost on many) and Rosamund Pike as the stunningly cool, deceptive Amy. The movie, which was a box office hit, only served to further cement the 'gone girl' narrative into the zeitgeist.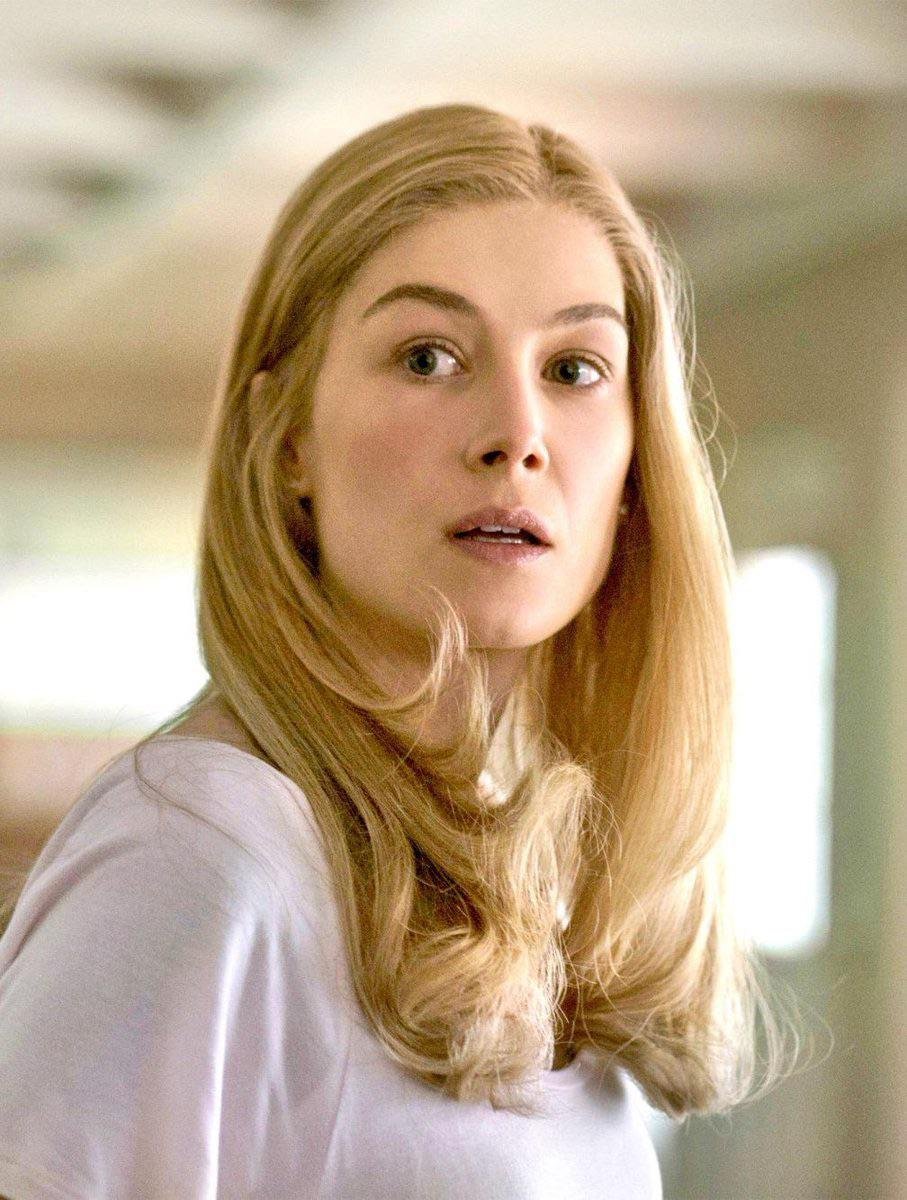 Image: 20th Century Studios.