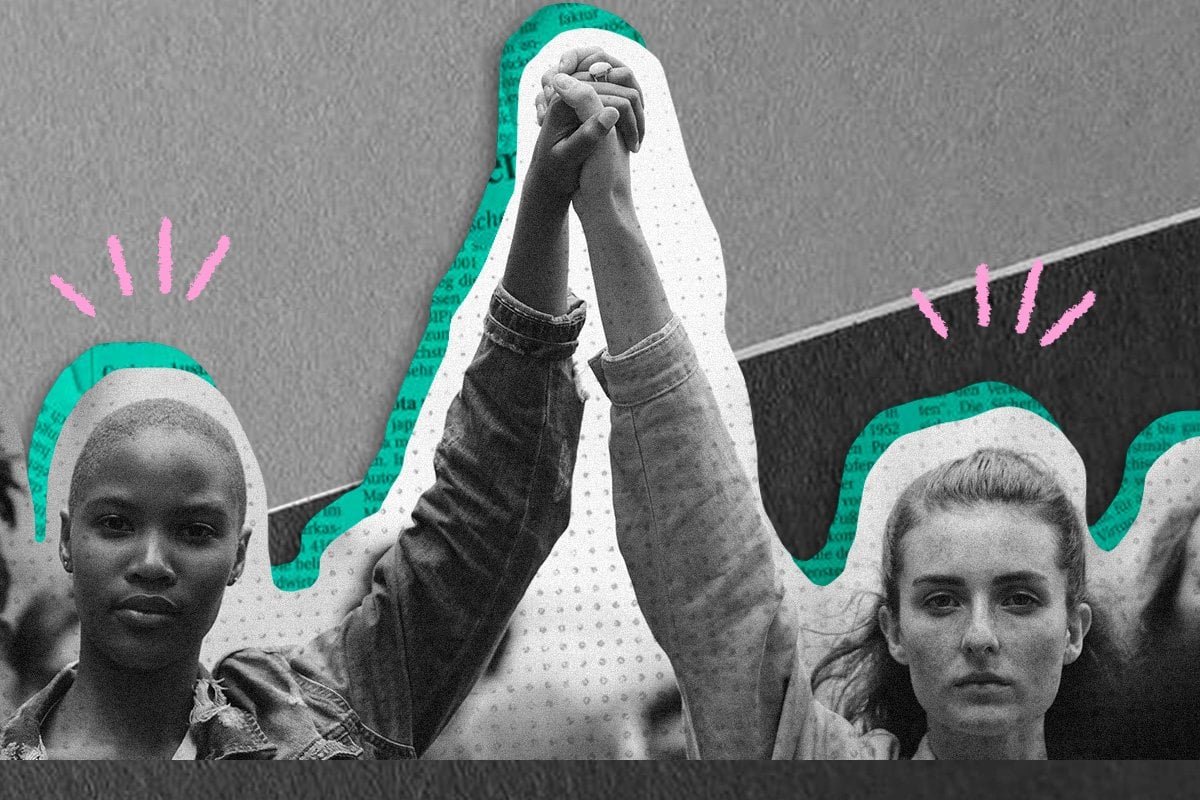 This International Women's Day, Mamamia is creating the world we wished we lived in via our website and socials. That's why today on Mamamia, you'll see headlines we wish existed. But we cannot write these stories. Instead, the story will reveal the reality of what the world really looks like for women in 2022. You can read more about our pledge to #BreakTheBias this IWD here.

This is the headline we wish we could write on International Women's Day: Women decide there's no longer a need to organise marches to advocate for their basic human rights.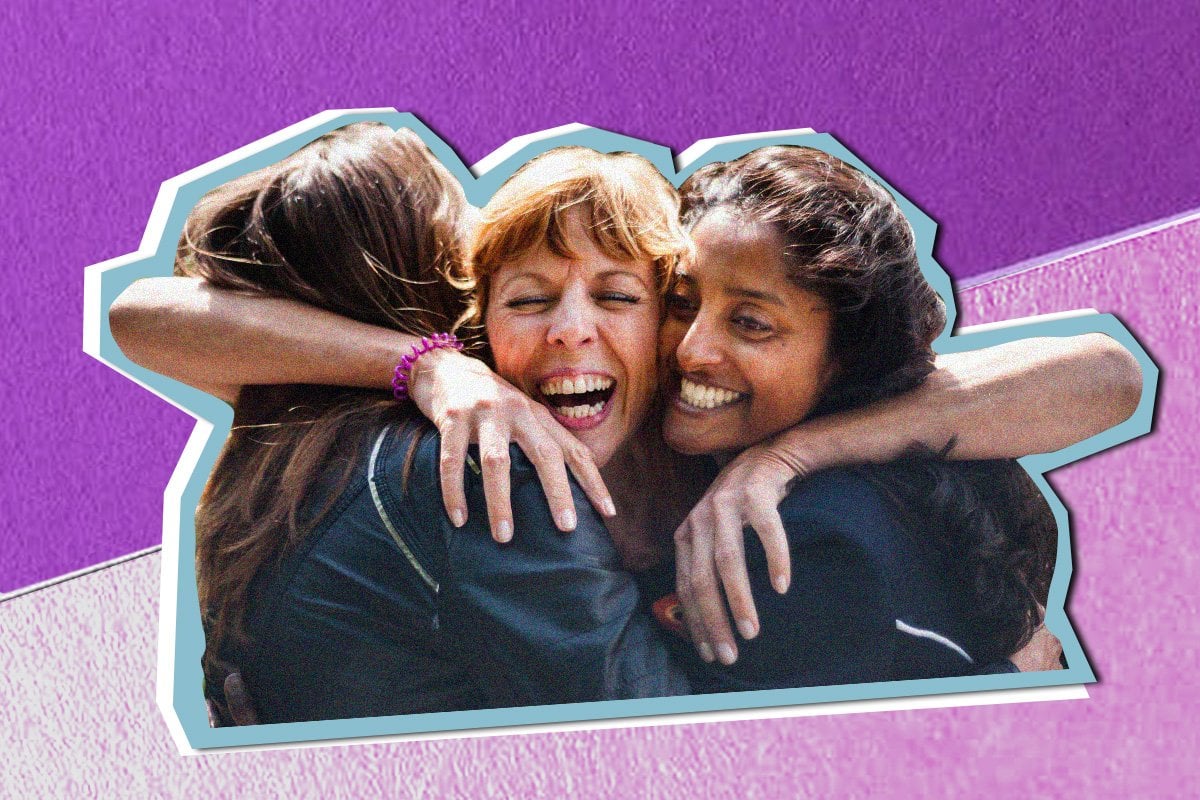 But this is the reality for women in 2022: 
Women are still having to advocate to be paid the same as our male counterparts. We continue to line the streets at annual protests, fuelled by a collective anger over the fact women are still being sexually assaulted and harassed. 
Every single day, we hear stories of domestic and family violence and cry for gender-based abuse to end. And we are reminded that all of these issues impact women of colour to a far greater extent.
We march because we're angry. We march because we've had enough. And we march because we simply want change. It's the same formula that women have been following for generations. But only now does it feel that men in power are starting to finally listen.