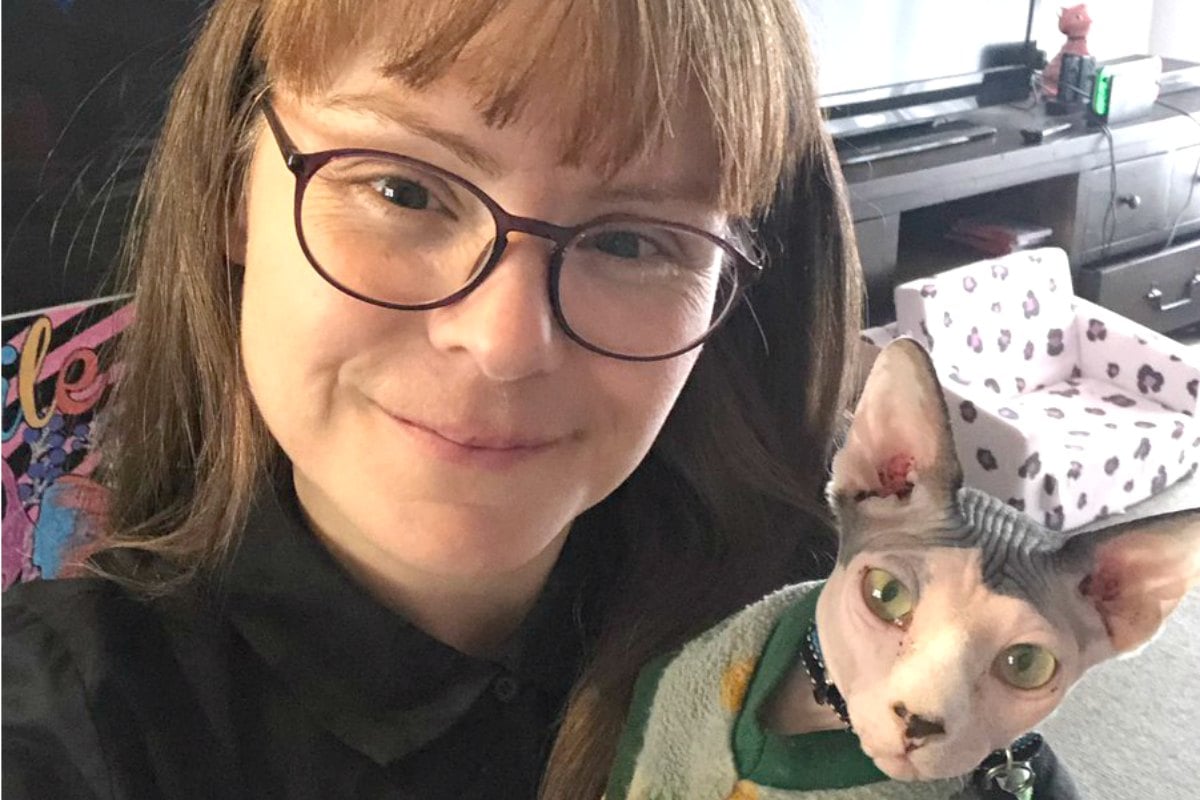 Warning: This post deals with domestic violence and sexual assault and could be triggering for some readers. 
Monday, November 25, is International Day for the Elimination of Violence against Women 2019, kicking off the United Nations' international campaign 16 Days of Activism Against Gender-Based Violence to call for the elimination of gender-based violence.
It took a suicide attempt and trip to the emergency department for Nicole Lee to get the help she'd needed for a decade.
Trapped in an abusive marriage with a man who was also her carer, she couldn't see any other way out.
Thankfully, the attempt was unsuccessful. When hospital workers asked her why, she told them: Her husband had raped her four times in the past week.
We lose one woman every week in Australia to domestic violence, but that's just the tip of a very grim iceberg. Post continues below video.
Nicole couldn't go through some of the usual avenues for domestic violence survivors, like a women's refuge, because Nicole is a wheelchair user and needed specific care. She also had two young boys she couldn't leave.
Then, her husband was called to take her home.
Thankfully, someone at the hospital notified child protection of the situation and before long, police came knocking. Nicole's husband was removed from the home and an intervention order was put in place.
He eventually pleaded guilty to the abuse, was jailed for two and a half years, and placed on a four year Community Corrections Order.
Speaking to Mamamia, Nicole said that without police intervention, she probably wouldn't have left her abusive relationship.
Escaping a domestic violence situation is always a hard, dangerous decision. There are barriers at every step, and for those with a disability it is even tougher.
Listen to Nicole Lee tell her story on Mamamia's interview podcast, No Filter. Post continues below.