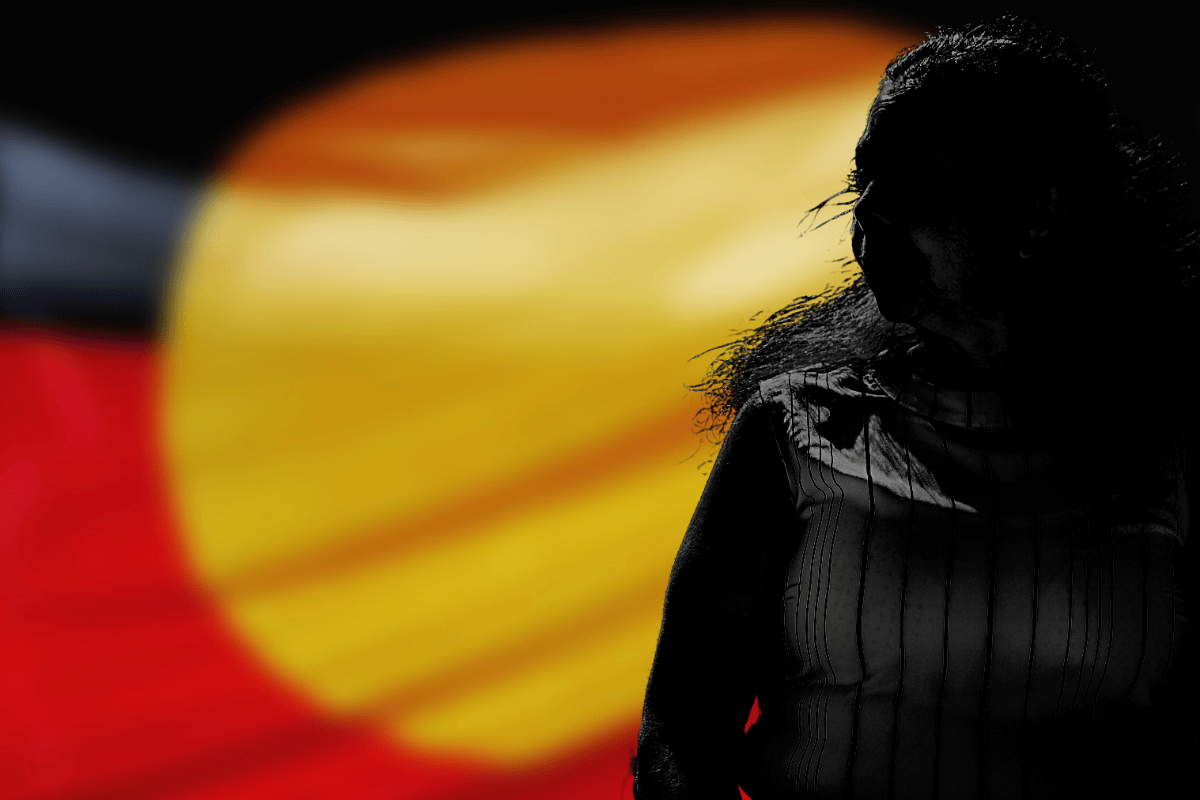 At Mamamia, we have a year-round commitment to highlighting the epidemic of domestic violence in Australia. During May, Domestic Violence Prevention Month, we will not only raise awareness of the personal impact of violence, but do our best to ensure victims have access to help, and encourage those who abuse to take responsibility and seek help for their behaviour.
WARNING: Aboriginal and Torres Strait Islander readers are advised that this article contains the names of people who have passed.  
This post also deals with domestic abuse and might be triggering for some readers.

Violence against women in Australia is an epidemic.
Every single week in Australia, one woman is killed, murdered by her husband or intimate partner. 
Hannah Clarke, Michelle Darragh, Kelly Wilkinson.
Their names are heard; they are said out loud. There are marches, vigils.  
This domestic violence epidemic is a vivid reflection of our patriarchal society with deeply entrenched power structures that support inequality on the grounds of gender, race and social class. 
And so for Aboriginal and Torres Strait Islander women, family violence is not just gendered, it's racialised.
Watch Women And Violence: The Hidden Numbers. Post continues after video.
It follows that they experience the highest rates of domestic violence in Australia. 
A 2018 report by the Australian Institute of Health and Welfare found that from 2016-2017, Indigenous females aged 15 and over were 34 times more likely to be hospitalised for family violence than non-Indigenous females. 
The rate of intimate partner homicide was twice as high.
And yet they remain the unheard victims of this epidemic. 
Stacey Thorne, Lynette Daley, Jody Gore, Tamica Mullaley.
These names are silenced. They are not said out loud. There are no candlelight vigils; no protests; no cries for justice. 
This silence says they don't matter, that they can die like this. We need people to care about Aboriginal women's lives just as they do the lives of non-Indigenous women; Indigenous women who are being murdered at a shocking rate.