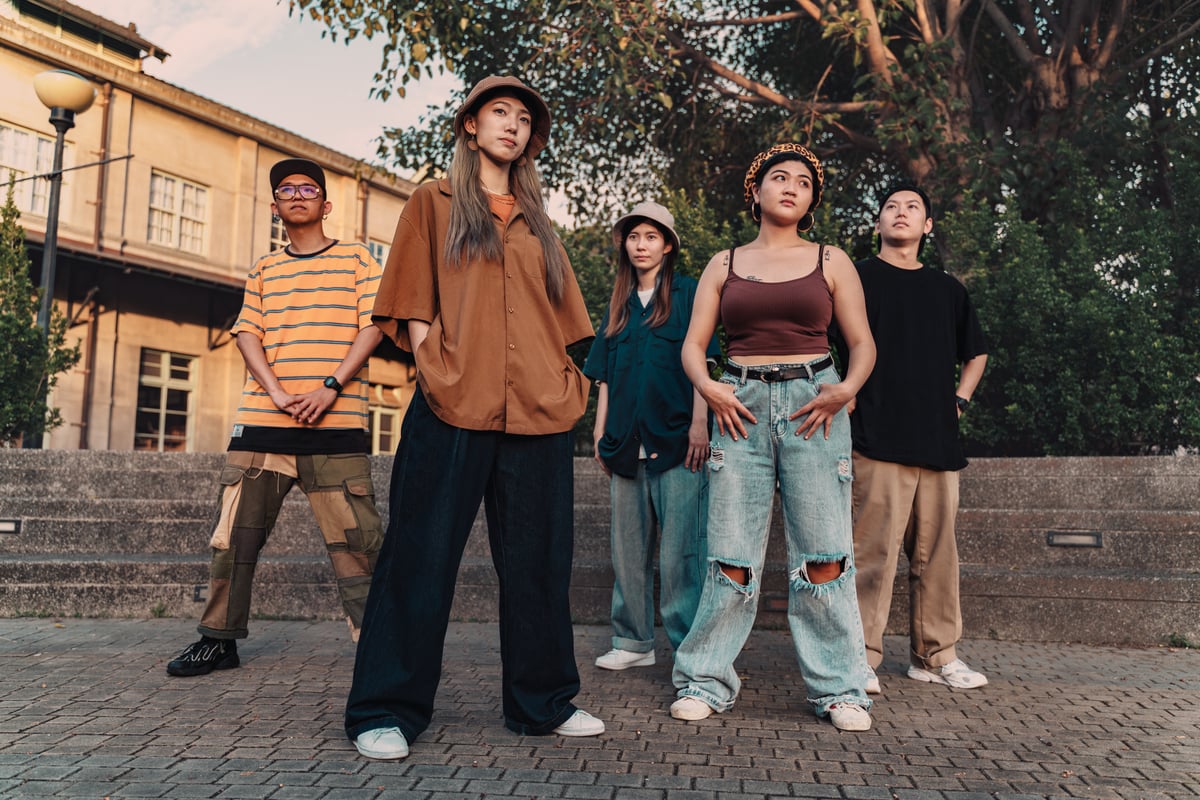 Like every generation before them, Gen Z tends to cop a lot of heat in the media. They're portrayed as lazy, entitled snowflakes who want a CEO-style starting salary and 4-day work weeks.
But what about the good their generation has brought into the 21st century?
Gen Y, aka millennials, know this all too well. The original 'hip new' generation born between 1980 and 1996 were the first to grow up in the age of the internet, the first to go through high school with mobile phones, and the last to see the Spice Girls movie in theatres (it was a vibe).
While back then we were seen as the new kids on the block, it's the new generation (those born from 1996-2013) who have us polarised. But while there are some things in this generation I just flat-out do not understand (What is it to yeet? Am I rizz?), here's a generalisation of what they're doing great... and, okay, a few things I still need to warm to.
5 great and 5 not-so-great Gen Z traits.
1. Great: They've made caring about the environment cool.
Back when I was at school, attending a working bee was a social sin. The '90s were full of leather, fireworks, pet stores and plastic toys that may have seemed cool but were slowly destroying our planet.
With Gen Z, however, caring about the environment isn't just cool, it's a movement ingrained in them from early learning. From kitchen-garden classes in primary school to proudly wearing second-hand clothing and spruiking sustainable products online, it's suddenly easy to be green.
Not so great: They keep trying to make low-waist jeans happen.
Psst. Gen Z! Over here! We did this already, and it didn't work – promise! All Gen Y and Xers have the same shuddering thought when they think of the pelvic-bone-crushing low-waist flares we endured through the early noughties, and we aren't prepared to do it again. As well as being uncomfortable, now that we are in our comfy pants era, they're just not it. Cease and desist. Immediately.