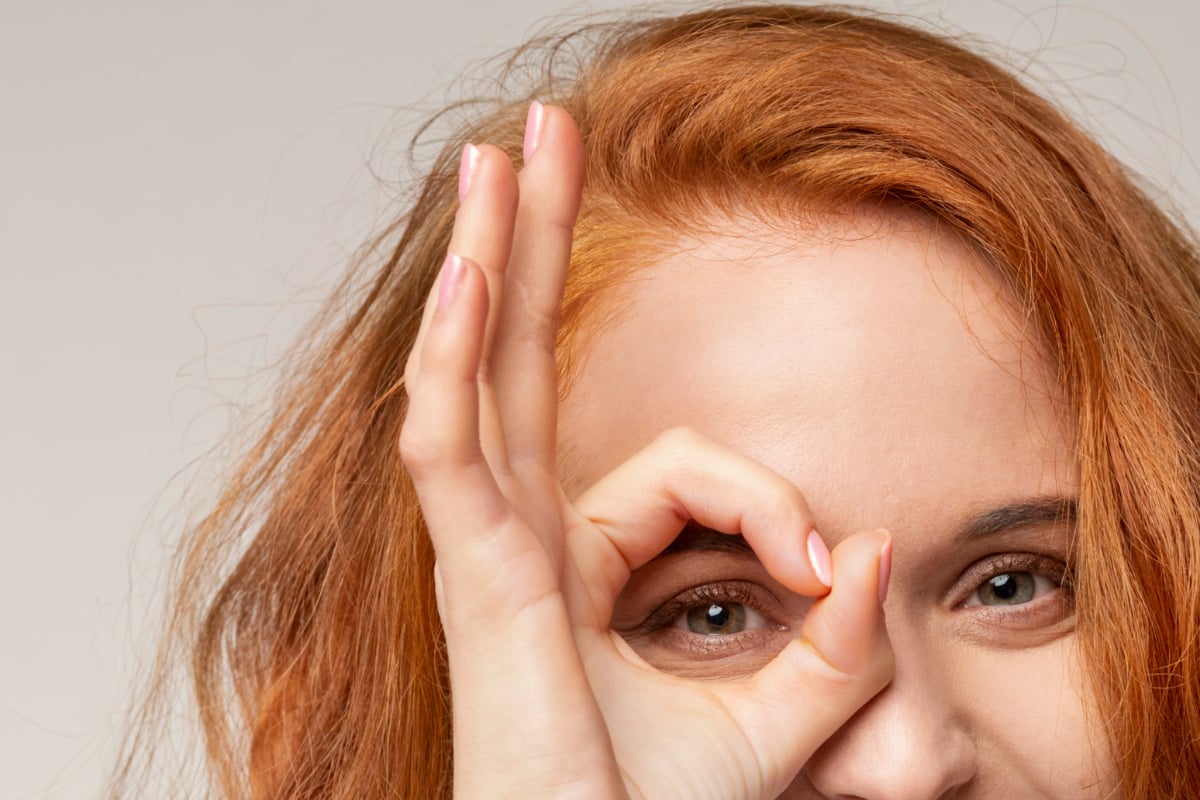 We've got ourselves a new hashtag, people. 'OK Boomer'. Two words; catchy enough to be flung around Twitter and TikTok, compact enough to be splashed across memes.
But it's not brevity that's driving this new Millenial and Gen Z catchcry. It's revenge.
The popular term has sprung up on social media as a sarcastic response to comments/behaviour from older people (Baby Boomers, in particular) that seem out of touch or don't satisfy woke Millenial or Gen Z standards.
NZ MP Chlöe Swarbrick drops an "OK, Boomer" in parliament after being heckled by a colleague.

Don't believe climate change is real? OK, Boomer. Think young people are 'snowflakes' who lack resilience? OK, Boomer. Think smartphones are the death of effective communication/manners/proper grammar? OK, Boomer. Think political correctness has gone too far? OK, Boomer.
It's basically a teenage eye-roll in a hashtag.
Those who are championing the phrase claim it's a way of using the biggest weapons in their arsenal — technology and social media — to bite back against the ills inflicted upon them by the Baby Boomer generation. From housing affordability to inaction on renewable energy, even gender inequality in business and politics.
It's even leapt into parliament. 25-year-old New Zealand MP Chlöe Swarbrick shut down a colleague's heckling during her speech on climate change with a casual, "OK, Boomer". (See video above.)